Mumbai: Shortly after the final results of BMC were declared, with Sena having to content itself at 84, not even touching 90, let alone getting absolute majority, everyone was subdued at Sena H.Q. and Uddhav's house. No on expected any public declaration from Uddhav but he surprised everyone by coming out to hold a brief press conference.
He addressed it with his son Aditya and wife Rashmi.
He came across as very upbeat and happy with the results.
He thanked all Shivsainiks and Mumbai citizens profusely for the outcome. He said that not just 'Marathi people' but even "out of state" people hav voted for Sena.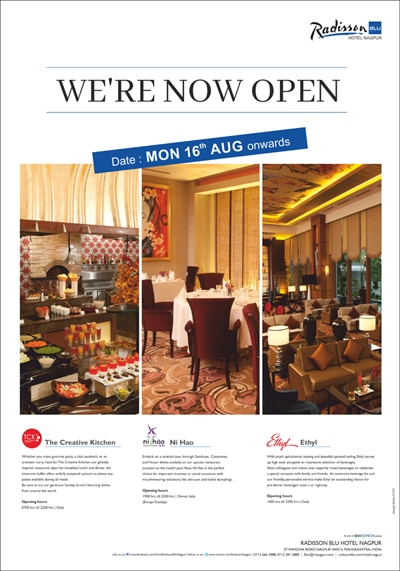 He put the less than spectacular victory in a different perspective, which made it sound very impressive indeed.
"This is the 5th time in a row that Mumbaikars have made Sena the largest party in BMC. I am definite this is unprecedented not just in India but all over the world!"
He said it was not 'satta' (power) nor 'bribes' of any sort that led to Sena's victory but genuine love of people.
He refused to entertain any questions on whether his party Shiv Sena would again get together with BJP in BMC.
"Let me enjoy my pedhas today…you also enjoy them! Mind you they will be rich pedhas made of thick malai, not the sugary yellow ones!" (Was that a taunt for someone?)
When a pesky journalist prompted him by saying " you have categorically ruled out any joining of hands with BJP…" he shot back saying "so you know the answer… you know my opinions, why ask?"
He also categorically said neither he had called Devendra nor had he received a call from anyone in BJP – yet!!
Political observers may not be very impressed with Uddhav's performance as Sena leader, but we beg to differ. This is the first BMC elections Sena has fought after demise of his father in 2013, and despite a BJP wave his party has managed to hold on to a majority. It shows that he is finally coming into his own, out of the shadows of his tall, late father.
Uddhav has sure come a long way. The man, for the first 40 years of his life, ran away from politics, from the public glare, shying away from his father's colossal presence. He seemed content pursuing his avocation – photography. He was happiest organizing shows and exhibitions of his work. He was 42, in 2002, when Balasaheb decided enough was enough. He gave him charge of readying the Sena for the BMC polls. The party performed well and quiet image management saw to it that Uddhav got enough credit for the victory. He was sucked into Sena politics, hook, line and sinker when he became the working president in 2003. The next year, in 2004, Balasaheb declared Uddhav as the next party chief to everyone's surprise – most of all his cousin Raj who always thought the mantle was his.
Balasaheb passed away in 2013; Uddhav has firmly held the mantle since then with his son and wife always by his side.
There is no doubt now that the cub has finally grown stripes!!!
His parting shot at the press conference was: "The Mayor is going to be Sena's, and just watch – the next C.M. too!"