Nagpur: Nagpur, being the hub of Central India's health care segment, is flourishing with doctors and then there are doctors who are minting crores of rupees, thanks to their whopping fees and procedure charges.
However under the garb of it they make humongous money most of which are deliberately kept hidden to evade the taxes. However this time, the doctors in Nagpur and Akola have hit the income tax radar. The income tax sleuths had carried out raids on doctors across the state a fortnight ago, got disclosures of over Rs 35 crore of unreported income from professionals covered in the region. The taxmen had searched premises of two hospitals involving three doctors in Nagpur and one in Akola.
The Rs 35 crore declared cumulatively will be added to their income and taxed accordingly, said sources following the development.
With the amendment that introduced the Pradhan Mantri Garib Kalyan Yojana (PMGKY), a rate of at least 60% will be levied on income caught after a raid. The normal rate of tax is 30%, said sources. Unless there is a cash haul, PMGKY amnesty scheme, under which 49% tax is paid, cannot be availed. The scheme does not apply to assets other than cash and deposits. So money in real estate or any other asset found during the raid attracts at least 60% tax. The rate can go upto 137%, said a source.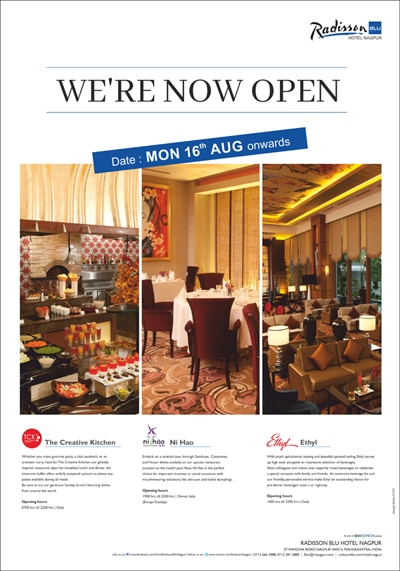 If during a raid, an assessee makes a disclosure and establishes the source of income then tax will be charged at 60%. If the unaccounted wealth is detected after which the assessee is able to establish the source, tax charged will be at 107%. The rate go upto 137% in case the wealth is found and the source is not established by the assessee, said a source.
Kailash Jogani, a chartered accountant, said in the first scenario it will be 30% tax and 30% penalty. In the second instance it will be 75% tax and 25% penalty and surcharge taking it to 107% and finally upto 137%.
PMGKY is only appplicable to cash and deposits. Usually only a small portion of unaccounted wealth is kept in cash, said sources. Cash worth around Rs 1.5 crore was found from the doctors.