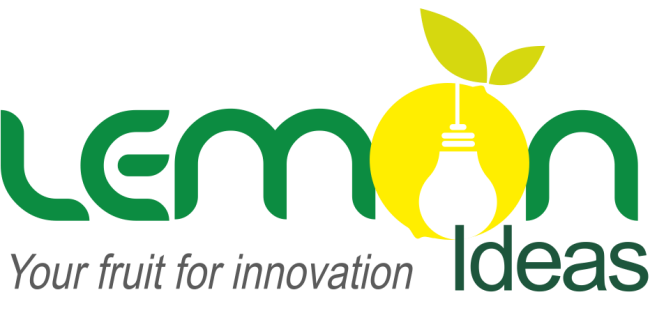 Nagpur News.
In an attempt to promote innovation and create entrepreneurship opportunities in India, Lemon Ideas is conducting an unique training workshop, known as 'CEO@10k – a chance to your idea',in Nagpur.A concept by Lemon Ideas, it aims at bringing out hardcore entrepreneurs/ innovators from this region and to create awareness amongst the creative minds.
It'll be a 3 weeks workshop in the form of an awareness event, which will provide a platform for 10 selected individuals in the age range of 15 to 25 years to execute their ideas in the real world. It will be a NO Fees, NO Risk and NO Loss opportunity for these 10 candidates to experiment with their ideas in the LIVE market and have an experiential learning out of this workshop. Candidates will be selected through a rigorous procedure, based on their passion, creativity, consistency and commitment.
Lemon Ideas will provide resources and funding upto Rs.10000 to each of the selected teams. Selected teams would intensively work on conceptualization and execution on their idea during this period. Lemon Ideas would provide the required mentoring and execution support to ensure meaningful output from this experiential learning.
In addition, Lemon Ideas encourages the participants to take 75% of the total profits generated by them during the event, while the rest 25% it plans to retain and invest in its next similar program. There are NO hidden cost and NO registration fees for the training program. The last day for online registration of the event closes on 26th Oct'13, at Lemon Ideas website and Facebook page.