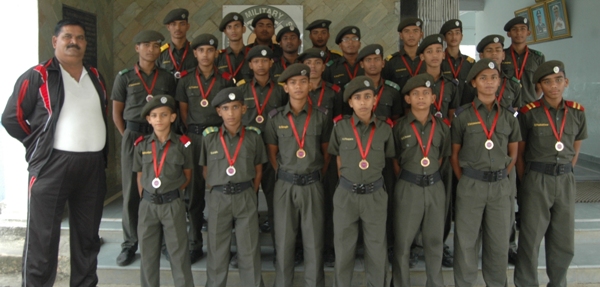 Nagpur Today.
The boxers of Bhonsala Military School, Nagpur once again proved their mettle in SGFI Nagpur Divisional Boxing Tournament held at Divisional Sports Complex in Mankapur, on Sunday.
Representing Nagpur suburbs after sweeping the District level Championship, 27 boxers of the school participated  in U – 14, U – 17 and U-19 category .   Of these, 14 boxers were declared winners while 10 lost close bouts in finals bagging Gold and Silver medal respectively.
The winners who shall represent Nagpur Division at the state level competition to be held at Wardha are:-
U-14 category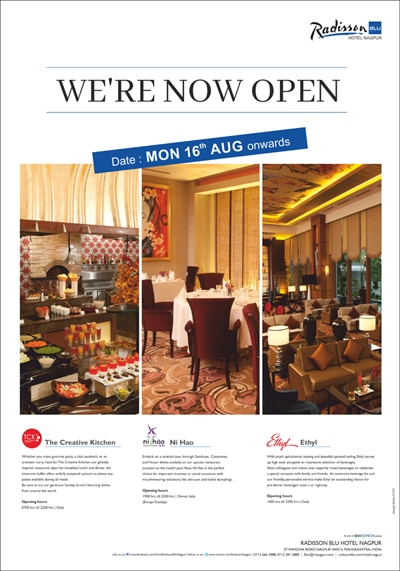 Rahul Pawar,  Kunal Phopare, Satyam Suryavanshi,  Sourabh Singh, Onkar Koshettiwar,  Avishil Jambhulkar, Vivek Chavan,  Shivam Thakur.
U-17 Category
Pawan Jagtap,  Rishikesh Nagthani,  Aniruddha Dandalwar.
U-19 Category
Tejprakash Suryawanshi, Varun Paratwar, Anushil Jay.
The dominance of the boxers are the testimony of the resilience and fortitude being inculcated in the student of the school and their sheer hard-work and never say die attitude. The team is being groomed by Sub Jagdish Dighe and Mr Anil Salve.