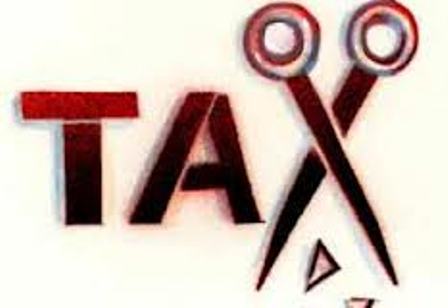 Nagpur News: The Maharashtra State Government has decided to replace Octroi with Local Body Tax (LBT) in Nagpur, Pune, Thane, Pune and other Municipal Corporations in the state. While the tax will be implemented six months later in Mumbai, due to incomplete administrative work, the ruling party in Nagpur Municipal Corporation (NMC) has threatened to go to court to prevent implementation of the tax in this city.
The biggest reason for the ruling party's opposition to the tax is understood to be their hesitation to work with the administration for development projects, which they will have to do if the new tax is implemented. The party will be looking at losses in the next Lok Sabha and Vidhan Sabha elections if it fails to provide basic amenities in its constituency, as well as in the constituencies of its allies. While the ruling party is staunchly against LBT for this reason, members of the leading Opposition party can't say a word against it, since their counterparts in the State government are the ones who decided upon this tax.
On the other hand, workers and employees of the Octroi Department are of the opinion that the Municipal Corporation will feel a heavy jolt as soon as LBT is put into force. While the senior, experienced members of the department have the ability to keep their positions secure, the others are bound to be in for a bad time, what their being immense pressure to find a way to increase Department revenue. Meanwhile, NMC is working towards putting the tax into force by 1st April.