LBT strike not Called Off as reported in Regional News Channel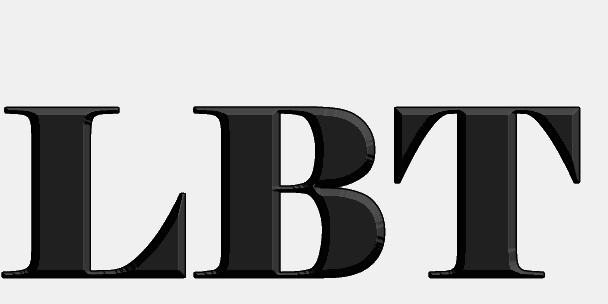 Nagpur News: NVCC clarifies that some Regional News Channel are misreporting that Nagpur has suspended the Bandh.
In a Press release Sachin Puniyani, Jt. Secretary of the Chamber has request all traders not to fall prey to such misleading news.
Our protest and opposition to LBT is on and the Trade Bandh continues as it is. We also clarify that we were not part of any Video Conferencing or part of the meeting with Chief Minister or Chief Secretary – said a Press release