Nagpur News: The case of murders seems to have no end in the city. On Monday night, a murder of a 28-year-old youth was reported in Kotwali police station area.
Ranu Gadhave, a resident of Ramaji Wadi was killed by two youths in a drunken brawl over old rivalry a Hotel Rana Sangh liquor bar in Mahal area.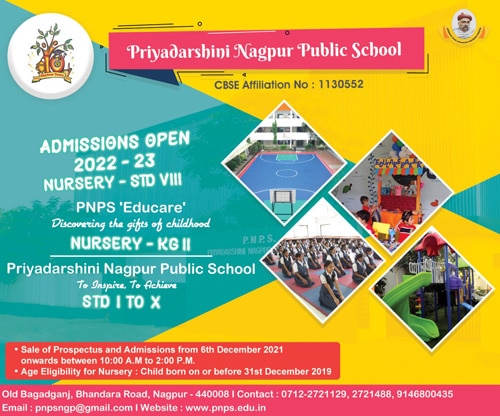 Police said Gadwe had gone with his friends when he met with his old rivals. The trio had a heated argument resulting into a tussle. In the fight, Gadhave was stabbed to death in full public view at bar.
Till late night, Kotwali police were busy controlling the tensed situation at the murder spot. The murderers managed to flee and were untraceable till late night.