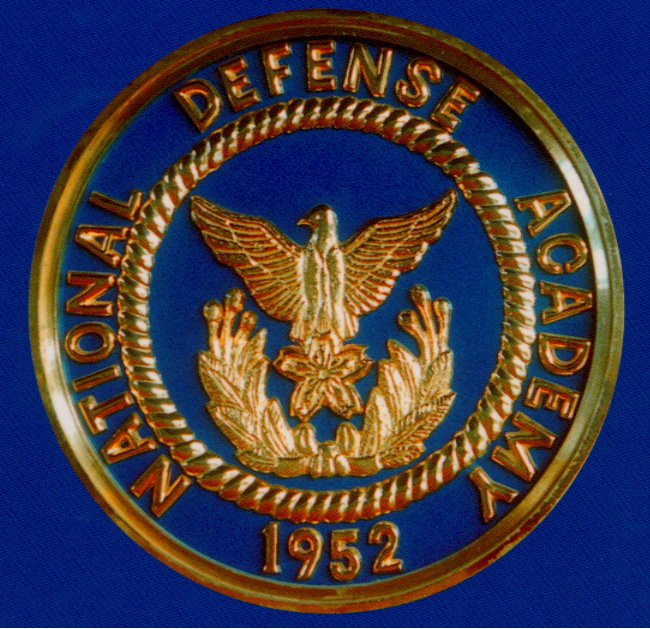 Nagpur News: "The valour and courage of our young women and men in the armed services are a shining example to all of the world, and we owe them and their families our deepest respect."
"Cowards die many times before their deaths The valiant never taste of death but once."
Now, the youths of the country in general, and Nagpur in particular, who are eager to serve the Mother India in bravest way, have a courageous chance of getting into the privileged lot and be a part of the Armed Forces of India. An opportunity is knocking the doors of those youths who are willing to feel the pride and display their valour for the cause of their nation.
The youths, who desire their dream of serving the nation in the valiant way come true, then gear up and get ready to cross the hurdles of National Defence Academy/Naval Academy 2013 (NDA/NA 2013) examinations. In the examinations, which are to be organized by Union Public Service Commission (UPSC), the facility of filling up the forms can be availed both online and offline. The students, who are willing to prove their mettle in this courageous profession, are once again going to get the chance to appear for the examinations. The examinations will be conducted at 41 centers across India.
The time to get registered for NDA/NA, 2013 examinations has arrived. The last date for filling up the forms and submitting them is June 3, 2013 and the aspiring students are suggested to keep looking for the updated notifications.
The first step to selection: This examination, organized twice every year, consists of three wings or sections — Army, Navy and Air Force. The selection criteria in all the three wings are different. The students, who have cleared their XII HSSC examination with distinction in Physics, Chemistry and Mathematics,  are eligible to appear in the exams of Air Force and Navy, whereas in order to apply for Army wing of National Defence Academy, applicant must have passed 10+2 or equivalent exam in any stream.
THE ASPIRING CANDADATES MUST BE BACHELOR: Apart from academic skills, the candidates should also be suitable in the age criteria. The candidates who fall in the age group from sixteen and a half to nineteen years could only appear for the exams and the candidates should be in the 'unmarried' status.
Physical exposition criterion for selection: In order to get selected in Army or Air Force wings, a candidate with a height of 152-183 CMs, weight of 42.5 to 66.5 KGs is mandatory. On the other hand, for Navy, a height of 152-183 CMs with a weight of 44-67 KGs is necessary. The candidates should also be capable enough to practice 20 sit-ups at a time and be able to cover a distance of 2.4 km as well within a time span of 15 minutes.
Online and offline registration criterion: The registrations for the examinations and filling up of can be done both online as well as offline up to June 3, 2013. The examination dates are subject to change.
There are total 355 vacancies to be filled up by UPSC. Out of 355 vacancies, 300 vacancies are available in National Defence Academy's 132 course. Indian Naval Academy has 55 vacancies for 10+2 Cadet Entry Scheme. Out of 300 vacancies of NDA course, 195 seats are reserved for Indian Army, 39 are reserved for Indian Navy and remaining 66 seats are reserved for Indian Air Force. Candidates need to give preference of the courses while applying for NDA & NA exam (II).
Eligibility criteria to apply for NDA exam II 2013
Applicant should fulfill the following eligibility criteria in order to apply for NDA & NA exam (II).
Applicant must be Indian citizen.
Applicant's date of birth should fall between 02 July 1995 and 01 January 1998 both dates are included.
For date of birth proof, UPSC will consider matriculation certificate only. No other documents are considered by the commission.
Applicant should submit the academic certificates after being shortlisted for SSB interviews.
How to apply and last date to apply for NDA & NA examination II
Online applications of NDA & NA exam II are available in UPSC's official website from today.
Applicants may submit their applications up to June 3, 2013.