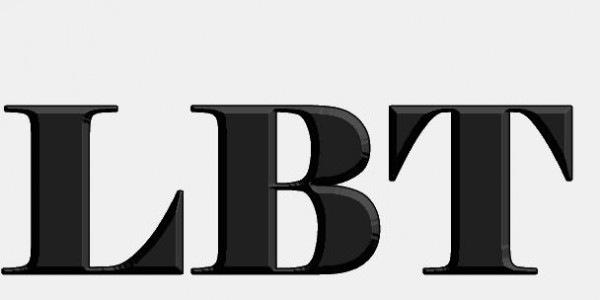 Nagpur News.
The festival season finally overwhelmed the agitating traders to up their shutters and call off their agitation against Local Body Tax albeit for time being. The traders have decided to suspend the strike till May 15 in view of the problems being faced by the people looking forward for marriage shopping. Thereafter, indefinite strike would be launched from May 16, if their demands are not met by this date. During the suspension of bandh, no trader would take up registration for LBT nor will any tax be paid. The decision was taken in a daylong meeting of LBT Virodhi Sangharsh Samiti concluded at Chitnis Park on Saturday.
Nag Vidarbha Chamber of Commerce (NVCC) President Dipen Agrawal who was prominently present in the meeting informed that the people were going through the tough times as the shops remained closed all this while. He said the decision should have ideally come from the government but it has nothing to do with the problems of people. "Hence we decided to ease out the situation in view of current festival season," he said.
He informed that the traders have full faith in National Congress President Sonia Gandhi and the MPs supporting their demands. "We deemed it necessary to accord some more time to Soniaji till we finish up with the loop period. If no positive decision falls in place, we would again go for indefinite strike from May 16," Agrawal informed.
Meanwhile sources believe that the anti-LBT agitation is gradually losing its effect as the traders too have started feeling the pinch of keeping their business closed for the last 20 days.
Tejinder Singh Renu, Secretary, Vidarbha Taxpayers Association was of the view that the method of protest should now be changed as the agitation could not go long at the cost of business. "Not all the traders can sustain such a long period of bandh as they have their liabilities like bank installments and other financial commitments. Under such circumstances, how long can any agitation remain intact?"
Renu suggested that the second round of protest should involve cornering the elected representatives on the issue. He quipped, "Not a single MLA or MP has extended full fledged support to the stir. Under our democracy the voice of people should be voice of god, but dictatorship is dominating the democracy. This is certainly not good. Our MPs and MLAs should give serious look into this direction."