LBT search & seizure action on Gurunanak Enterprises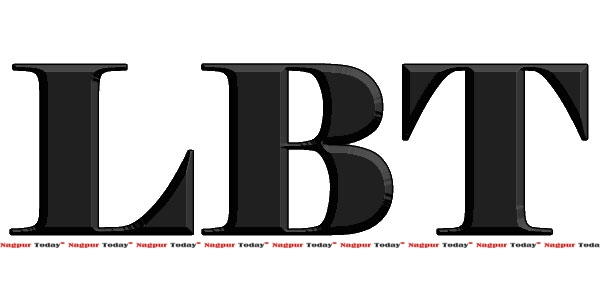 Local Body Tax department conducted search and seizure action on an establishment named M/s Gurunanak Collection, Bhawsar Chowk, Jagnath Road, Gandhibagh, Nagpur; owned by Shri Vicky Laxmandas Lakhwani. The dealer is trading in readymade clothes and is registered under LBT. It is found that the dealer is also trading in garments in another name M/s Gurunanak Enterprises, on the same address; which is not registered under LBT. Department seized purchase invoices in the name of Gurunanak Enterprises, the unregistered firm. The dealer has made purchases worth about Rs1.50 crores in the name of Gurunanak Collection and Rs. 40.00 lacs in the name of Gurunanak Enterprises since inception of LBT but has not made any payments till date. The department has seized the purchase and sales documents and will investigate the imports made by the dealer.
The search and seizure action was conducted by LBT Officers Shri Yadav Jambhulkar; Asstt. LBT Officers Shri Ulhas Motghare, Shri Sanjay Mendule, Shri Sumer Gajbhiye, Shri Vilas Chahande, Shri Suresh Dhupe, Shri Dilip Mate and Shri Vijay Chetnani. Junior Inspector Shri Dilip Choudhari was also part of the operation. The operation was initiated under the supervision of Assistant Commissioner, Shri Milind Meshram under the able guidance of Hon'ble Municipal Commissioner and Additional Dy. Mpl. Commissioner.