Central Trade Unions INTUC, BMS, AITUC, HMS and CTU have issued a strike notice to CIL and SCCL on various demands and supported five days strike from 06/01/2015 to 10/01/2015.
The Chairman and Managing Director of WCL Rajiv Ranjan Mishra appealed to all coal workers and said that all subsidiarity companies of Coal India including WCL are dedicated to increase coal production but proposed strike will give an adverse effect, which will result even more difficulty to achieve production target set for the year 2014-15. Moreover, WCL'll not be able meet need / demand of coal in the country in time due to strike. He described the current state of WCL and said WCL is making operating losses for the last three years. The company is trying once again to gain operating profits by increasing production and dispatches. The five-day strike by trade unions will drag back the company's financial position again and we will gain operation losses this year too.
It is known that under the provisions of Ministry of Labour and Employment, Government of India notification-Industrial Disputes Act, 1947 (1947 47) of section 2 of clause (VI) in accordance with the provisions of the Industrial Disputes Act coal industry (1947, 14) clause 04 coal industry comes under public utility. It is illegal to call or to go a strike in Coal India or in its any subsidiary. Hence disrupting coal production or dispatches is not justified.
Mishra has appealed all office bearers, members and workers of Trade Unions (INTUC, BMS, AITUC, HMS and CITU) operating in WCL to reconsider their decision regarding five-day strike from January 6, 2015 to January 10, 2015 and to provide cooperation to the management for coal production and dispatch.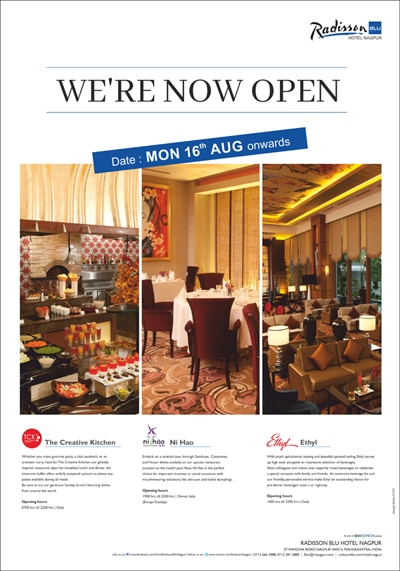 He called upon all coal workers to contribute in country's progress with progress of coal industry, to perform their national duty and to take the company on top heights.