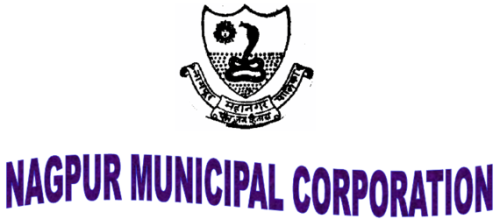 Nagpur News:
The Nagpur Municipal Corporation in a decision that will save lakhs of rupees  of NMC in the form of salaries  as the authorities have removed security personnel from Octroi posts across the city the reason being  Local Body Tax (LBT) issue. The octroi posts wore a deserted look as at least 74 guards have been removed thus saving lakhs of rupees on salary front.
However, the octroi posts would continue to function  for some months o issue traffic passes. Therefore, the services of some guards have been continued at these posts.
The NMC has started various works to deal with enforcement of LBT, and accordingly has shifted its several employees to various other departments and also removed the machinery installed at these octroi posts. Now, only Commerce graduates or postgraduates would be deployed for handling the LBT.
Meanwhile, in the accounts of NMC in ICICI Bank, Rs 50,000 and in Maharashtra Bank Rs 7 lakh were deposited by traders and others against LBT on Wednesday. The Assistant Commissioner of Octroi Department Mahesh Dhamecha informed that the Hindusthan Petroleum Corporation Limited (HPCL) has paid Rs 90 lakh, Hindusthan Levers Rs 15 lakh, and Amway India too paid a big amount for LBT. Similarly, Ambuja Cements, Oil Corporation of India and several other companies have shown their readiness to pay LBT according to assessments. More companies are likely to pay LBT onMay 12, informed Dhamecha.