Nagpur News: CLEANLINESS is an important factor in social, environmental and educational value of an area or place. It not only affects the hygiene factor but is also essential for psychological health of people residing in that place. The ISSAC members, under the guidance of Prof. T.B. Chahande Director-in-charge and encouraging teaching staff realized the importance of this, and organized the cleanliness drive.
Nagpur Municipal Corporation has undertaken an initiative named 'CLEAN CITY, GREEN CITY' where people of various communities and institute target a place and clean the area for once. Laxminarayan Institue of Technology participated in the initiative under the Tech-fest initiative and cleaned the university campus premises.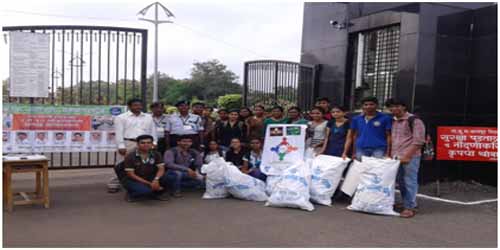 The further details are:
1.      Site:                         Rashtrasant Tukdoji Maharaj  Nagpur University Campus
Date:                        10 October, 2013
Time:                        8am to 12 pm
Headed by :            Mr. Khodaskar (N.M.C.)
Volunteer head:    Bhavesh Patel
Area covered:        Nagpur University Campus premises
No. of students :    24
Garbage collected: 7 bags (boris)
The main objectives behind the drive were: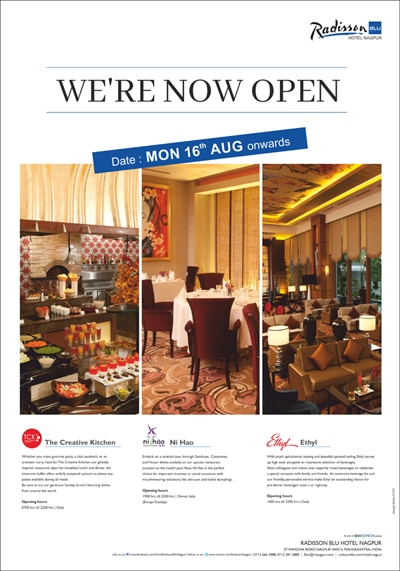 To create awareness among masses about the importance of cleanliness and the fact the cleaning premises does not have to do anything with status or respect.
Clean the university campus.
Help the N.M.C. (Nagpur Municipal Corporation) in their initiative to keep the city clean.
To install dustbins to maintain the cleanliness.
Students enthusiastically participated in the event and enjoyed cleaning activity. Student volunteers from ISSAC took great efforts in organizing the same. It also proved to be immense booster towards the team spirit. Institute will try to keep on the work and carry such drives in future.Faculty members who motivated the students are Dr. S.D. Dawande, Dr. K.V. Koranne, Prof. S.P.Ghisad and Dr. R.P.Ugwekar