VVS was chief guest at Raisoni-SJAN Achievers Award function
Nagpur: Cricket legend VVS Laxman on Saturday graced the Raisoni-SJAN Achievers Award function as chief guest. The annual event, organised jointly Sports Journalists Association of Nagpur (SJAN) and Raisoni Group, was held at the Nagpur Press Club, opposite Institute of Science, in Civil Lines.
The ace cricketer honoured Congress Nagar-based New English High School, Jyotiba College of Physical Education for promoting Kho-Kho, and Young Muslim Football Club President Kamil Ansari for promotion of football in city. Laxman handed over the Best Female Sportsperson Award to sprinter Rutuja Shende who had recently won a gold medal.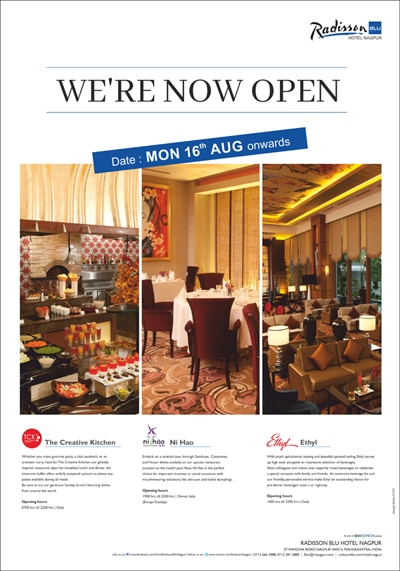 Similarly, those others who were honoured at the hands of Very Very Special Laxman were Best Junior Sportsman (Batsman) Atharva Tayde, Best Senior Sportswoman (Badminton) Vaishnavi Bhale, and the budding cricketer A K Rajnish Gurbani as Best Senior Sportsman.
Addressing the function, the former Indian cricketer-turned commentator praised the sports reporters saying today he is cricketer. "But when I was struggling, the journalists did a spending job in recognising my talent. My uncle had sent me to a summer cricket coaching camp. There I learnt the finer points of game of cricket and my uncle spotted talent in me. All my family members are doctors by profession. But I chose my career in cricket," Laxman stated.
Elaborating on his book, Laxman said that his life's journey from childhood-to-cricketer-to retirement has been eloquently defined. Changing the subject, the legend advised the patents not to expect too much from their children regarding results in exams. Praising the veteran cricketer Wasin Jaffer who was present at the function, Laxman said Wasim is extending all help to budding young cricketers in his own way.
In his speech, the Maharashtra Badminton Association President Arun Lakhani said the performance of SJAN has been improving year by year. "The members of SJAN, along with their journalistic profession have also been encouraging sports at various levels. The SJAN deserves a pat for organising this event."
MLC Anil Sole said, "The SJAN has been organising such events since the past 20 years. I read in Laxman's book about turning point. In life, turning point has a special role." MLA Sameer Meghe encouraged the sportspersons present at the function with his pep talk. "Sportspersons should stay away from controversies," he asserted.
SJAN President Kishore Bagde made introductory remarks and highlighted the activities undertaken by the Association.