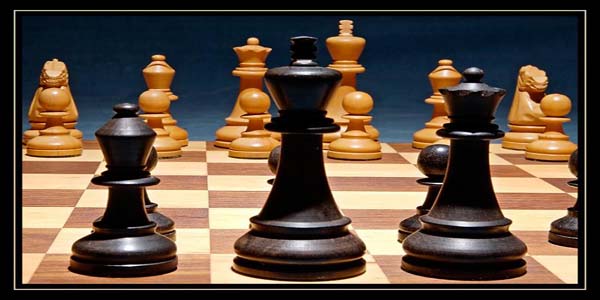 Late Sandip Bomanwar Memorial U-13 Boys & Girls Chess Championship is organized by Nagpur Taluka Chess Association from 01/02/2013 to 03/02/2013 at Maharashtra Kamgar Kalyan Mandal, Lalit Kala Bhavan, Vinoba Gram, Chitnis Nagar, Behind Panchavati Aashram, Opp. Motha Tajbaugh, Umred Road, Nagpur.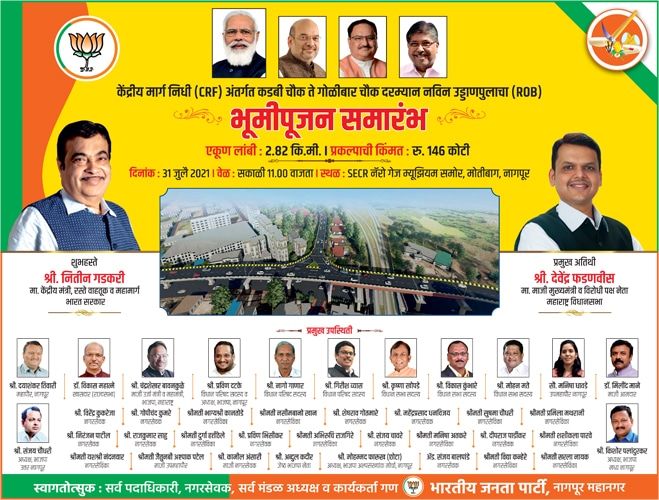 The tournament is sponsored by M/s, Veda Relators, Nagpur in the memory of Late Sandip Bomanwar. The tournament will be played in separate groups as U-13 DOB 01/01/2000, U-11 DOB 01/01/2002, U-9 DOB 01/01/2004 & U-7 DOB 01/01/2006. In each group attractive tropies will be awarded.
The tournament will be inaugurated at 5 pm. on 01/02/2013. First round will be played after the inauguration of the tournament.
Entry fee for the tournament will be Rs. 175/- & Registration fee of NTCA will be Rs. 25/-.