Nagpur: The Additional Sessions Judge A D Salunkhe granted conditional bail to Nilesh Hemant Thakre and Rakesh Harishankar Gupta, both close associates of dreaded goon Ranjit Safelkar, on Tuesday.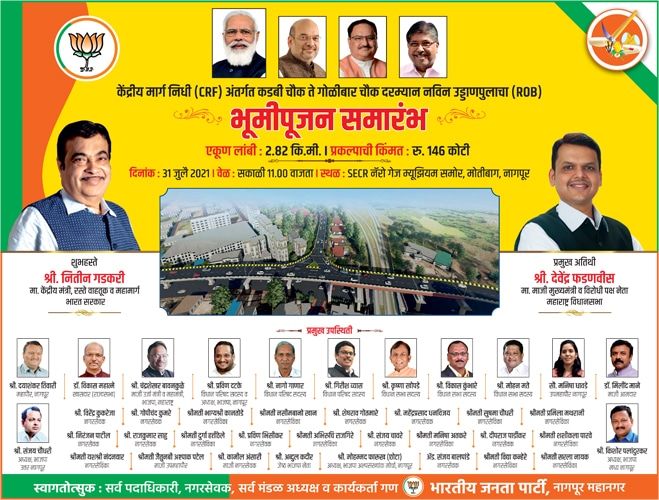 The court released Thakre and Gupta on bail a PR bond of Rs 50,000 each and solvent sureties of like amount with a direction that they would not tamper with the evidence or prosecution witnesses in the case.
The accused duo was booked along with Safelkar and others in an alleged land grabbing case registered at New Kamptee Police Station. They had allegedly grabbed the ancestral land of Ravi Naththuji Gode at gunpoint after kidnapping him on August 8, 2008.
The accused then sold the land after carving out layouts and earned crores of rupees. Defence counsel Adv Prakash Jaiswal, Adv Pankaj Gupta, Adv Ashish Nayak, Adv Raunak Sharma and Adv Avinash Balpande argued that there was a delay of 14 years in lodging the complaint. Moreover, the allegations were doubtful and full of contradictions. AGP Abhay Jikar strongly opposed releasing the accused Thakre and Gupta considering the seriousness of the matter and involvement of dreaded gangsters in the crime.
After hearing both the sides, the court granted bail to Thakre and Gupta.