BJP on Tuesday refuted the charge that the Land Acquisition Bill brought by the Narendra Modi government was "anti-farmer" and claimed that "long-term interests" of the agriculturists had been kept in mind while preparing the draft.
"Opposition parties like Congress, Trinamool, Samajwadi Party and BSP have been carrying out a relentless campaign to create an impression that the ordinance is anti-farmer. We want to make it clear that contrary to their claims, the provisions in the ordinance will provide huge long-term benefits to the farmers of the country," BJP national secretary Siddharth Nath Singh told reporters.
But BJP's ally Shiv Sena has skipped a meeting of lawmakers from the ruling coalition called to discuss strategy in the face of a united opposition determined to block the government's move to push a controversial land bill through Parliament.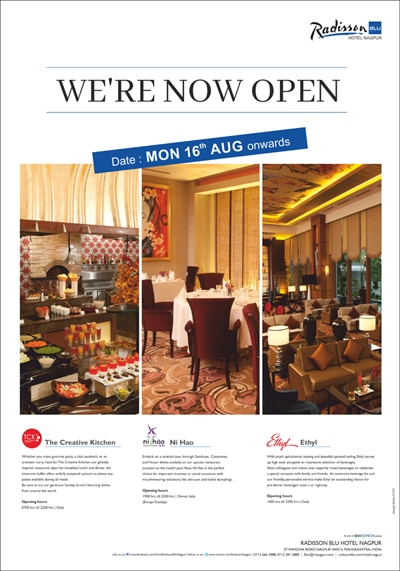 The Shiv Sena emphasised that its absence at the meeting does not mean it's against the government on the issue. But said the party's Sanjay Raut, "Shiv Sena is also not against the farmer… we will deliberate within the party and then announce our opinion."
Outside Parliament, activist Anna Hazare led a farmer's protest alleging that the land ordinance seeks to change the law to favour only industrialists. Delhi chief Minister Arvind Kejriwal joined the protest today and slammed the central government.
The Congress alleges that the Modi government's land ordinance "fundamentally alters" a law that was passed with the BJP's approval two years ago. The ordinance seeks to scrap a social impact assessment and the need for the consent of 70 per cent land owners before agricultural land is acquired.