Patna: After an English news channel played a recorded conversation into the working relationship between Rashtriya Janata Dal (RJD) chief Lalu Prasad Yadav and criminal-turned-politician Mohammad Shahabuddin, the Bharatiya Janata Party (BJP) on Saturday described it as a 'saddening day of democracy' in Bihar.
BJP leader Sambit Patra told media the democracy was strangled in Bihar and that the Chief Minister should come up with an explanation on this.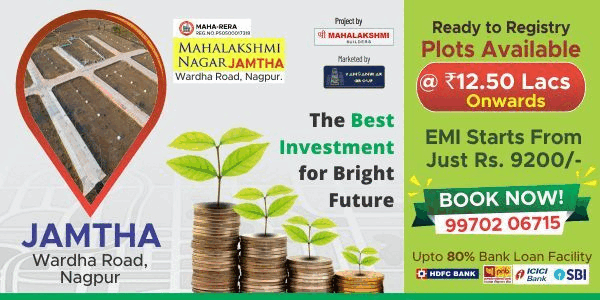 "It is a saddening day of democracy in Bihar. Today, the democracy has been strangled in Bihar. CM Nitish Kumar is dependent on Lalu Prasad Yadav, because he has the numbers. Lalu Prasad infact takes dictation from inside the jail from the don Shahabuddin," he said.
Patra said that today one can say that "Shahabuddin has emerged as the new Chief Minister of Bihar."
"The criminal mastermind is giving dictation to the Chief Minister of Bihar. Nitish Kumar should come out and explain this," he added.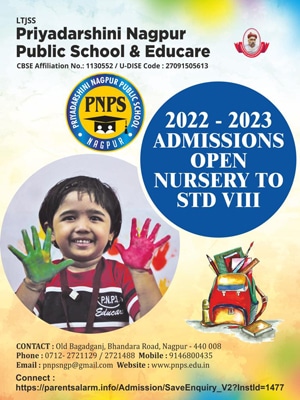 Meanwhile, denying to respond on the matter, RJD functionary Jagdanand Singh blamed the Tihar jail if such a incident took place under their administration.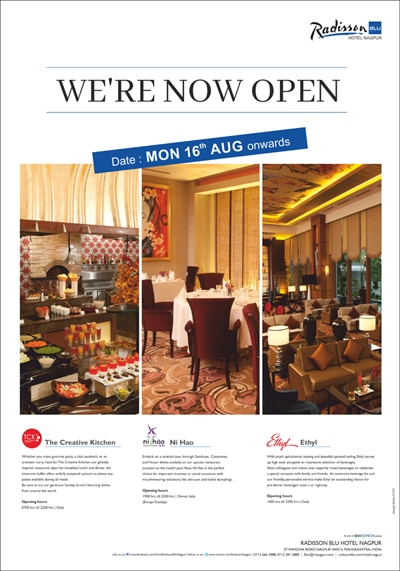 "I have no idea because I have not seen the tape. I have come here for other work. You should ask the owner of the Tihar jail if such a thing took place," he said, adding that "the party will never expel Shahabuddin from the party."
"Shahabuddin is part of the party and it is not hidden," he added.
The channel earlier had played a recorded conversation which it claimed took place between Lalu Prasad and Mohammad Shahabuddin.