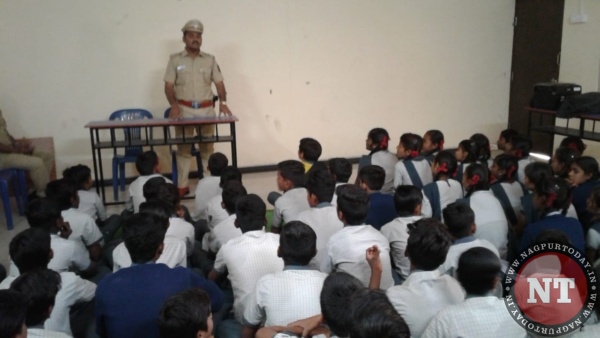 Nagpur: Lakadganj Police Station on Friday organised "Chhatra Police" programme at a school and college namely Dr Rammanohar Lohiya Vidyalaya in and Ushaben Thakar Mahila Mahavidyalaya in Rampeth.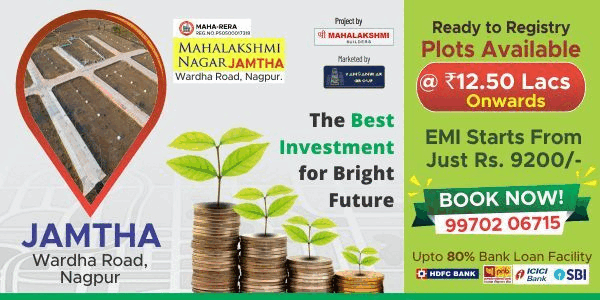 A team of police guided the students about the ill effects of addictions. The students were also informed about other important aspects of life.
Over 100 students of Dr Rammanohar Lohiya Vidyalaya and 150 girl students of Ushaben Thakar Mahila Mahavidyalaya attended the 'Chhatra Police' programme along with their teachers.
The Lakadganj police team comprised of PSI Lokhande, head constable Rajesh Pokle and other staff.