CA Mukim hails Modi Govt's 'Sabka Sath Sabka Vikas' budget

Nagpur: The Chartered Accountant Ashish Mukim, who is also President of Bhartiya Janata Party's Economic and CA Cell, Nagpur, hailed the Union Budget by saying it will ensure 'Sabka Sath Sabka Vikas'.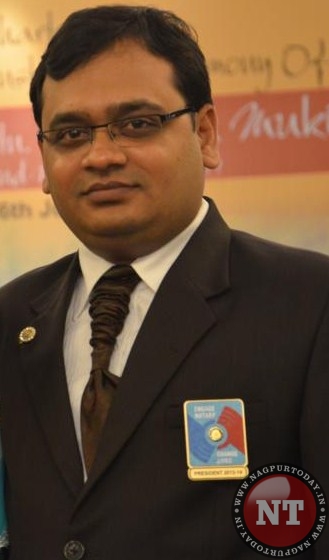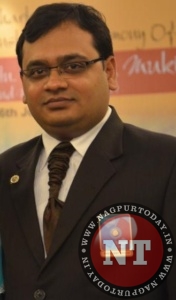 Heaping praise on the Finance Minister Piyush Goyal, the Chartered Accountant said that the Budget takes care of farmers, poor people, middle class and every class of society. "12 crores farmers will get Rs 6000 per year. Pension scheme of Rs 3000 per month for 10 crore workers in unorganised sector will provide a great relief. The salaried class people with Rs 5 lakh annual income will have zero income tax. More budget allocation on health care, education, food, electricity, cooking gas and rural housing will make the life easy. For MNREGA, allocation has been increased to Rs. 60,000 crore. Similarly, MSME sector will get 2% interest subvention. For the first time, defence budget crossed Rs 3 lakh crore. Increased budget allocation for infrastructure and Railways will boost our economy. This budget shows that Modi Government is really working for "Sabka Sath Sabka Vikas," Mukim said.