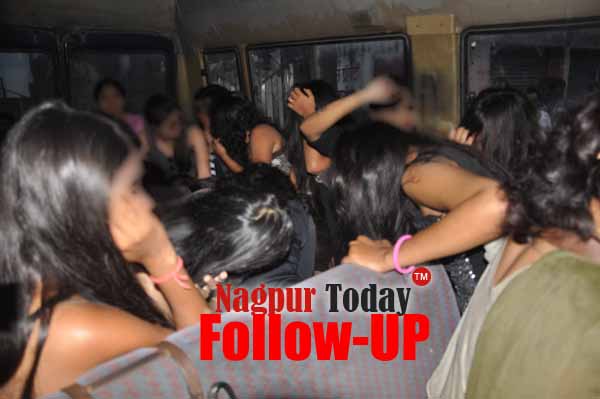 Nagpur News: The Laguna Blue Hotel, which was raided by the Crime Branch of Nagpur Police on Sunday  for hosting a illegal party , faces an imminent cancellation of license.
The Wardhaman Nagar based Laguna Blue Hotel was raided by the Crime Branch after a tip off over a illegal party going in full swing on Sunday night. A total of 27 young boys and 18 girls, dancing under the influence, were detained by the Crime Branch. However, all the youths were released and handed over to their relatives in the dead of Sunday night.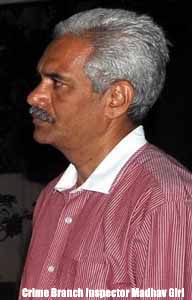 However, now, it is the turn of the host Laguna Blue Hotel to face the music for illegally arranging the illegal parties. The Crime Branch Inspector Madhav Giri said, "The Laguna Blue Hotel was started an year ago. The Hotel was licensed for food purpose only. But the Hotel was hosting illegal parties in the Pub-like hall and only youths, both boys and girls, were invited to such parties. And was recovering Rs 700-1500 in the name of entry charge. The Hotel was serving liquor freely despite having no license for running a bar. The Crime Branch is going to recommend cancellation of eating license of the Laguna Blue Hotel to the concerned authorities within a day or two. The action of raiding the Hotel for indulging in illegal activities would prove to be lesson for others," the Crime Branch Inspector Madhav Giri asserted.
The Joint Police Commissioner Sanjay Saxena got a tip off that the Laguna Blue Hotel was hosting the liquor party on Sunday. The top police officer directed Deputy Commissioner Sunil Kolhe to raid the Hotel. Acting on the directives, Inspector Madhav Giri and Assistant Inspector Vinod Choudhary, under the guidance of Deputy Commissioner Sunil Kalhe, raided Laguna Blue Hotel. They first nabbed the "Bouncer" and stormed the hall where the youths were dancing to the tunes of DJ with wine glasses in their hands. Police stopped the loud DJ music and then started picking the youths who got panicked and one by one, with faces hidden, put their heels in the waiting police vehicles.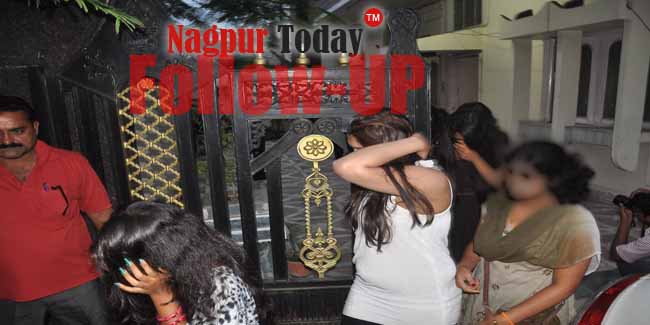 The Laguna Blue Hotel is owned by Rajender Singh Saini and runs the Hotel with the help of his son Ramanjit Singh. The Hotel regularly arranged liquor parties without license of a bar. The nearby residents frequently complained to police about the nuisance but in vain. Finally, they approached the Joint Commissioner of Police Sanjay Saxena, who in turn immediately ordered action in this regard. The Crime Branch was waiting for the Sunday as the Laguna Blue Hotel had sent SMSes to the "guests" informing them of the party. Majority of the youths are college students and had a glass or two thus showing the gravity of the present situation.
The Crime Branch has booked the father-son duo, manager and other 15 persons under the Prohibition Act and Bombay Police Act.