A group of gorgeous and happening ladies of Sindhi community joined together for a kitty party at city's upmarket cafe. The mood of the moment was completely in awe of these charming ladies who bonded over leisure talks, some tempting cuisines and nonetheless, loads of fun and laughter.
Honey Jaikalyani who hosted the do, made all out efforts to ensure presence of all the group members who promptly hit the venue to delight the party. Replete with cozy atmosphere and relaxed moments, the ladies spent the whale of their times with 'lazeez' dishes, drink, and music, bringing out huge respite to them and transported them away from their daily rigmarole.
The group members are more inclined towards organising such events quite often, in order to freshen up their minds and souls. This way, they also get to meet the members who come from different body of work as well as different walks of life.
The prime attraction of the moment was the black-themed attire. The ladies in black added mystical touch to the atmosphere.
Not the least, the ladies kept themselves thoroughly entertained with loads of interactive games.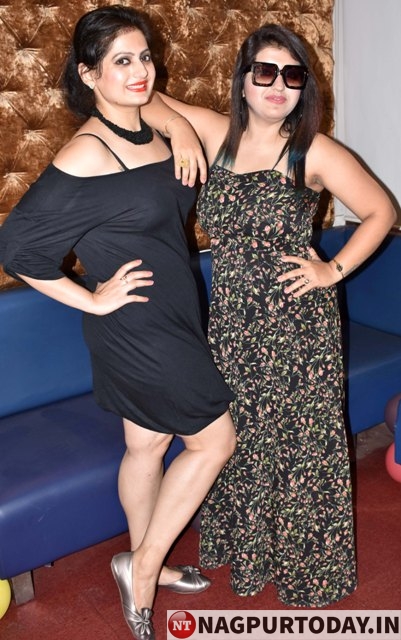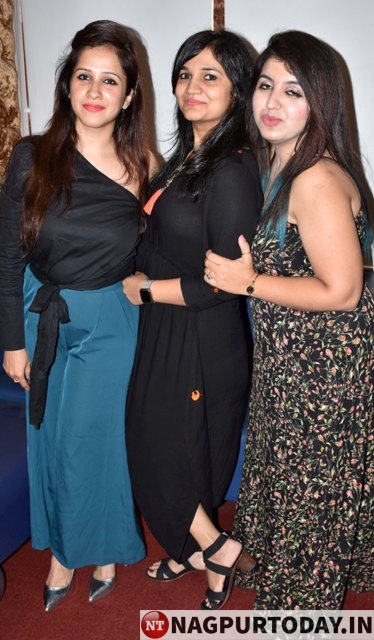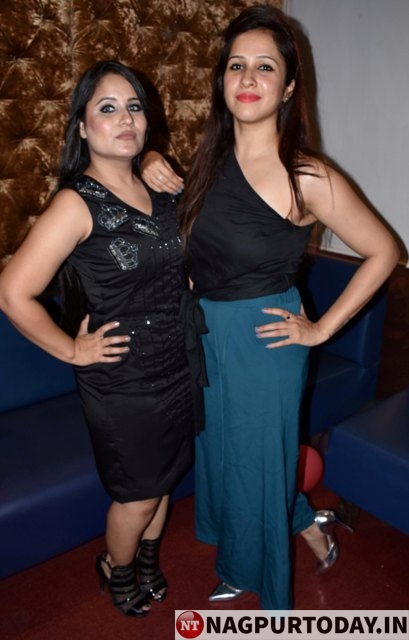 – By Farhan Kazi