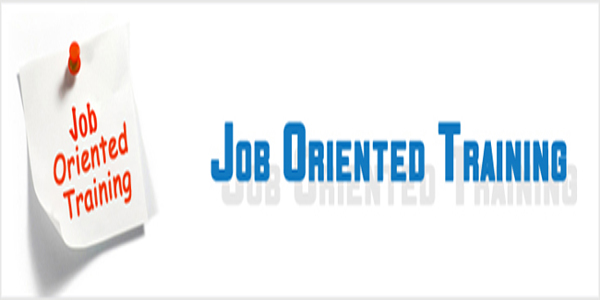 Nagpur News: Rastrasant Tukadoji Maharaj Nagpur University has started many job oriented courses for the students since long time. The courses stretch from five to nine months. Students clearing Std X and XII examination can directly take admissions to these courses which may open new avenues of jobs. Interestingly, there is no age bar for these courses. But, lack of awareness has resulted in the less number of students opting for these courses.
It is to be noted that only 15 percent students avail higher education while remaining 85 percent students leave their studies after Std X and XII. Thus, there are not many opportunities for such students. These job-oriented courses might help students to shape their future. Students can apply for job after acquiring certificate of these courses from RTMNU.
At present, the number of teachers is less for these courses. Sources said, students doing plain B Sc, B Com, BA find it difficult to grab good job opportunities. These students may also take up these courses to get good jobs in respective fields.
The courses included are skill in retail, hospital assistance, automated data processing, functional Arabic, Montessori teaching, craft teacher, dialysis technical assistance, Ophthalmic assistance (basic and advance), nurse, operation theatre assistant, etc.
Sources said that private organizations have been hired to impart guidance to the students and these organizations provide basic requirements to the students. RTMNU is responsible to format the syllabus and later schedule the examinations. These private organizations keep one-third of the fees while remaining fees is given to RTMNU.
Dr Vilas Sapkal, Vice-Chancellor of RTMNU, appealed the students to take advantage of these courses.