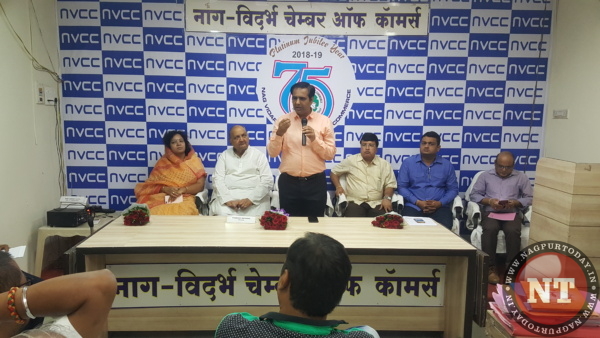 Nagpur: As part of its year-long Platinum Jubilee celebration, the Nag Vidarbha Chamber of Commerce (NVCC), in association with Nagpur Municipal Corporation, is organising LBT Redressal Camp at its Civil Lines premises from June 20 to 27, 2018. The formal inauguration of the camp was done at the hands of NMC's Standing Committee Chairman Virendra Kukreja on Wednesday.
Present on the dais on the occasion include Chamber President Hemant Gandhi, IPP Prakash Mehadia, Corporators Pragati Patil, Nishant Gandhi and Assistant Commissioner (LBT) Milind Meshram. At the outset, the guests were welcomed by Hemant Gandhi, Mehadia, Vice President Arjundas Vyas, and Ashwin Mehadia.
In his speech, the President Hemant Gandhi said that a delegation of NVCC had met the Standing Committee Chairman and urged him to resolve problems of traders regarding LBT issues. "We had urged Kukreja to organise LBT camp at NVCC for disposing of pending issues of traders. The Standing Committee chief accepted our demand for which the NVCC is thankful to him," Gandhi said.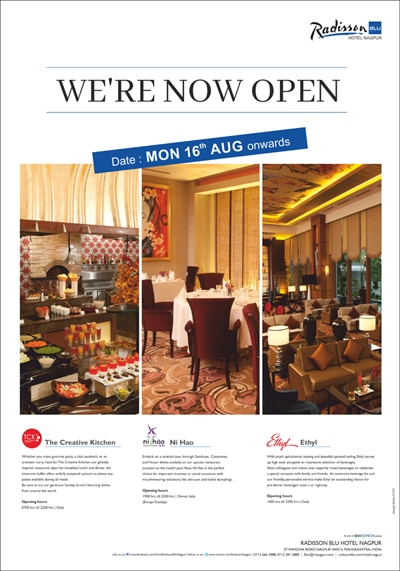 Addressing the NVCC members, Kukreja said, "Resolving issues of pending LBT dues is a complicated job. Hence, cooperation and coordination between traders and the civic body is must for disposing of pending issues of LBT in a transparent manner. This will be done at the earliest," a confident Kukreja said.
Kukreja further said that traders faced problems when LBT came into effect. It resulted in cropping up of pending dues situation. The NMC has still not received data of about 40,000 traders and pending LBT dues to the tune of Rs 700 crore are yet to be recovered. Through this camp, the dues will be recovered with the help of cooperation and coordination between civic body and traders. The NMC officials should also work in this direction,Kukreja said.
The programme was conducted by NVCC Secretary Sanjay Agrawal while vote of thanks was proposed by Joint Secretary Farooq Akbani.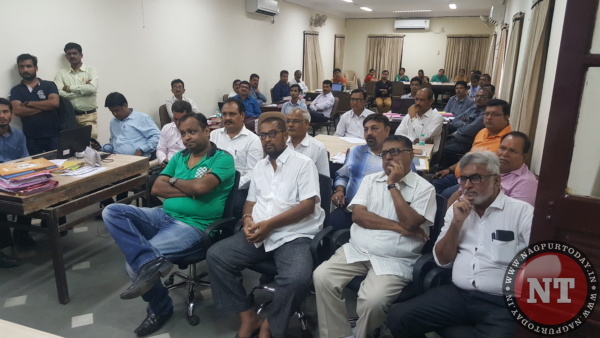 Others present at the programme include Joint Secretary Ramavatar Totla, Umesh Patel, PRO Shabbar Shakir, Chamber's executive members Pankajkumar Agrawal, Shankar Sugandh, special invitee CA Girish Mundhada, representatives of traders Rajesh Lakhotia, Purshottam Malu, and large number of traders.