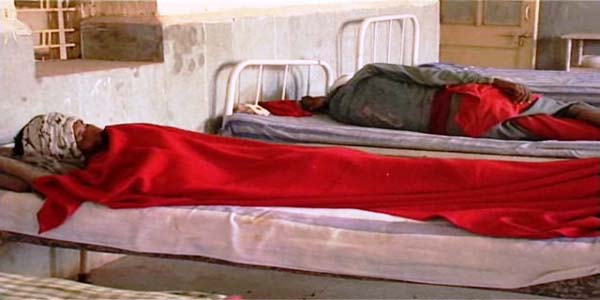 Nagpur News : Claiming to have pinned down all accused in Kuhi gang rape and shocking dacoity, Nagpur rural police has rounded-up four more from Nepanagar in Bruhanpur district of Madhya Pradesh.
On Tuesday, Rural SP Manoj Sharma has informed that three accused were detained by police involved in the gang rape. All four nabbed on Wednesday were residing in the locality of Pardhi community.
However, police have not revealed the names of any of the accused taken into police custody.