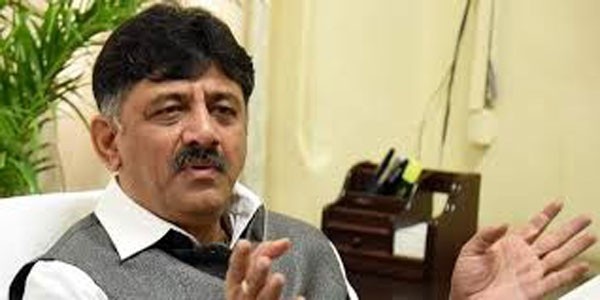 Karnataka Water Resources Minister DK Shivakumar holds a press conference on the Enforcement Directorate's case against him.
"I was admitted to hospital due to food poisoning. I am not a coward to run away. Does the ED need a year to file a case? I haven't got any notices. I am a law abiding citizen and always cooperated with authorities. I am ready to face any kind of consequences," he said.
"I know how you (BJP) is trying to destabilize the govt as the Lok Sabha elections are coming up. You want to damage my party. You can't form a govt here. You are having a day dream. I know how many MLAs you are trying to block and how many crores you offered."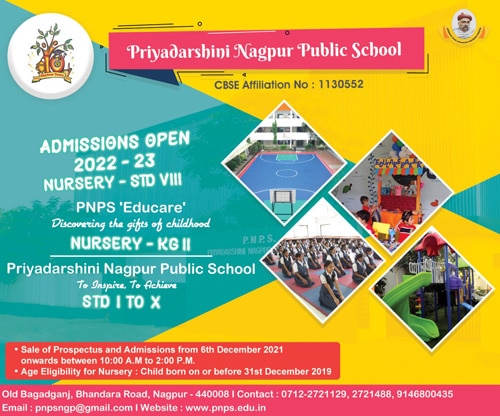 The Enforcement Directorate on Tuesday filed a case against him, his business associates and two Karnataka government employees in a money laundering case. The case is related to unaccounted cash unearthed by the Income Tax Department during raids in properties owned by Shivakumar and his associates in August 2017.