Fresh from the debacle of Mohenjo Daro at box office, Hrithik Roshan is now focussing on some quality content to serve out to his fans! Currently he is busy shooting for his father Rakesh Roshan's production venture 'Kaabil' post which he is eyeing on the fourth instalment of superhit Krrish franchise. Meanwhile, Rakesh Roshan is scripting down a storyline for the film. What better, he is adding a fresh new set of eyes to help him re-model the superhero to best suit the changing times of the comic book characters on the big screen.
Reports on Thursday claim that Roshan Sr. is talking the help of his grandsons Hrehaan (10) and Hridhaan (8) to brainstorm a storyline for the film. The kids are allegedly keeping their granddad up-to-date on the happenings in the superhero world. As they are big fans of the Hollywood franchise 'Batman vs Superman', 'Captain America' series, 'Spider-Man' and more, Rakesh is trying to incorporate their versions into his story.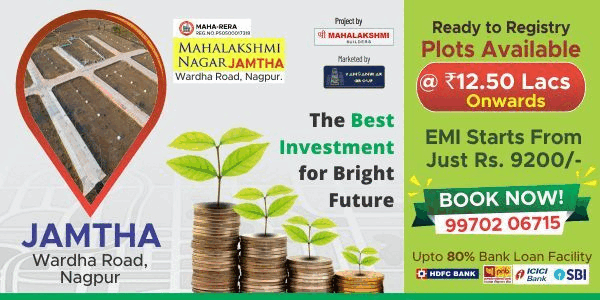 Rakesh had hinted at a possible fourth installment to the franchise, back in 2013. Buzz around the film has it that super-villain Kaal, played by Vivek Oberoi will make his comeback and that Krrish himself might just get a sidekick or two.