Nagpur: Various new reporting requirements have been added with the introduction of CARO – 2016 & IFC Reporting requirements.
The intention is to provide a clearand a better picture of the company to the stakeholders and this makes the role of Auditor very important. Reporting requirements are increasing in every law day by day. Though these reporting requirements are sometime complex, but the Chartered Accountants should take it as a challenge which will ultimately create number of opportunities for Chartered Accountants says CA. Omprakash Bagdia, while addressing the audience as a Chief Guest for the Seminar on CARO – 2016 & IFC Reporting organized by Nagpur Branch of ICAI. He added that there is lot of expectation of the Government with the new reporting requirement and the Chartered Accountants have to work hard so that these compiances are done effectively. It is also important that the professionals should guide the companies and update them about the various new requirements which will be a very effective tool to meet timely and effective compliance as well as reporting.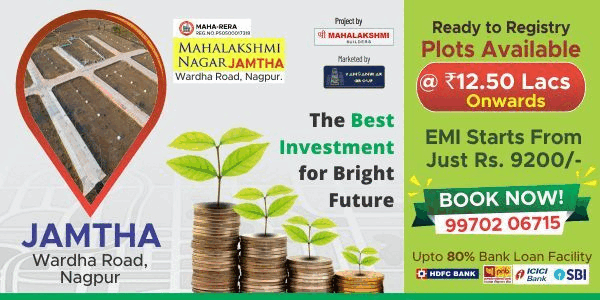 Earlier, Vice Chariman of Nagpur Branch CA Sandeep Jotwani, in his welcome address mentioned that the month of September will be very hectic for Chartered Accoutants as there are number of compliances due under Companies Act, Income Tax Act as well as Maharashtra VAT Act. The number of compliances will make the entire month a challenging month. He also informed the members about the various other activities of Nagpur Branch CA. Bharat Shetty from Pune deliberated on CARO-2016 and CA. Nitin Alshi deliberated on IFC Reporting.
Managing Committee Member CA. Saket Bagdia, co-ordinated the programme whereas Treasurer of Nagpur Branch CA Suren Duragkar proposed formal vote of thanks. Prominently present were CA. Kirit Kalyani, CA. Sanjay Agrawal, CA. JIten Saglani, CA. Pooja Mohta, CA. Manish Mandhana, CA. Ved Kukreja, CA. Atul Khemka, CA. Girish Deodhar and members in large numbers.