Kamaal Rashid Khan, the infamous and self proclaimed film critic has possibly given rise to one of the biggest controversies this year. Ajay Devgn, who is gearing up for the Diwali release of Shivaay, has leaked an audio clip where KRK is confessing to bash Shivaay on purpose as he was paid by Karan Johar, who is releasing Ae Dil Hai Mushkil on the same day. This entire debacle has certainly brought Kajol a great dilemma. While the actress is Ajay Devgn's wife, she is also a good friend of Karan Johar. This might be the hard time for her, as she would have to pick between two important people in her life. And we have a hint what side she has picked. Kajol took to Twitter to retweet the audio clip shared by her husband and captioned it "SHOCKED". Ouch Karan.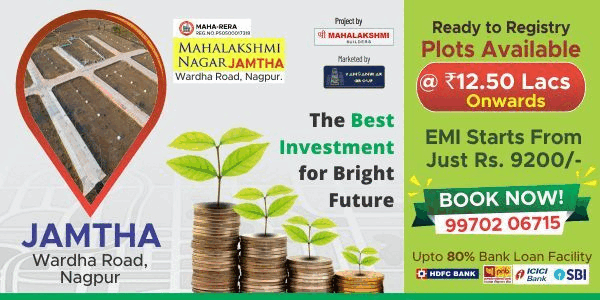 Kajol's tweet indicates that she also has taken major offense over Karan Johar's betrayal. And that she is in no mood to give her friend a benefit of the doubt. Well, that is understandable, as family comes first. Does this also mean that the director and actress' friendship has come to an end? Things seem so.
Karan and Kajol go long long back. Karan started his career as a director with Kuch Kuch Hotaa Hai in which Kajol starred as the female lead. The film that released in 1998 is considered one of the best films in Indian cinema. Kajol and Karan teamed up again for various projects in the time that followed. Those projects turned out to be a big hit including Kabhi Khushi Kabhie Gham in 2001, My Name Is Khan in 2010. Karan, even considers Kajol her lucky mascot. If the actress is not starring in a leading role in one of his films, he makes sure that at least she has a special appearance, like in Kabhi Alvida Na Kehna and Student of the Year.
Kajol has appeared on numerous episodes of Karan's chat show Koffee With Karan, and each one of those was a fun proof of how good of friends the two are. But sadly Kajol-KJO never saw such a scandal coming their way. If KRK's shocking accusations comes out to be true, this would be like Karan backstabbed Kajol. We wonder if their friendship would survive such a blow.