Punjab/Nagpur: Navjot Singh Sidhu forms a new party called the 'Awaaz-e-Punjab' and ties up with the Pargat, Bains brothers. "Along with Pargat Singh and Bains brothers we have formed a front, this will be against those working against Punjab," Sidhu says announcing his party.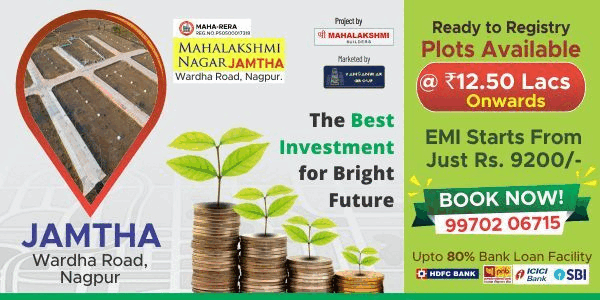 The party will launched on September 9.
Spurning the trouble-torn Aam Aadmi Party, cricketer-turned-politician Navjot Singh Sidhu and hockey player-turned-MLA Pargat Singh have joined hands to float a party, the Awaaz-e-Punjab, with Ludhiana-based Independent MLAs and brothers Simarjeet Singh Bains and Balwinder Singh Bains.
This was decided after a meeting of the four in Delhi on Thursday.
The move comes a fortnight after Sidhu, a former Amritsar BJP MP, met Aam Aadmi Party leader Arvind Kejriwal. While Sidhu kept everyone guessing on whether he was joining the AAP amid a studied silence from the BJP, Pargat, the Jalandhar Cantonment MLA, was placed under suspension by the Shiromani Akali Dal recently for taking on the party leadership over corruption and nepotism.
Confirming the development, Pargat shared a poster (pictured) of the party showing Sidhu, the Bains brothers and himself in arms.