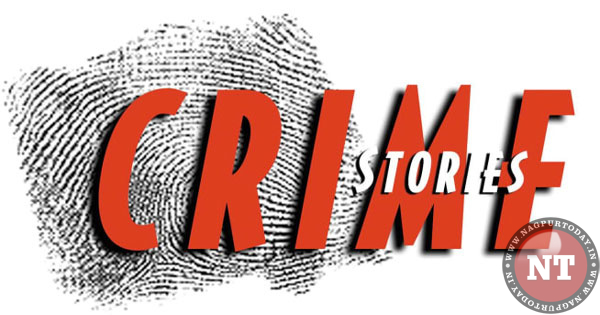 Nagpur: In yet another hospital rage resulting in the face off between the relatives of patients and doctors attending them, the family members of a patient who died while undergoing treatment at Mayo hospital here reportedly thrashed and threatened the hospital's MICU staff and ransacked the unit's cabin as well.
Tehsil police have booked member of Ansari family regarding this incident.
As per the details, Ragi Sultana Ansari (42) resident of Mominpura had died in Mayo hospital's MICU during her operating. However alleging MICU's apathy behind the death of their patients, the members of Ansari family thrashed and accosted MICU employee Vishveshwar Vithhalrao Futane (32) resident of Zingabai Takli on Wednesday morning before threatening him with dire consequences. The accused family reportedly broken the table and chairs in MICU cabin and also had broken a glass.
Tehsil police have booked all the accused under section 353,294,506(B),427,34 and sub-section 3,4 of Maharashtra Medical Service Act