A gang of two women and seven men were arrested in the tiger killing case in Pune on Sunday. All belong to Madhya Pradesh and Haryana.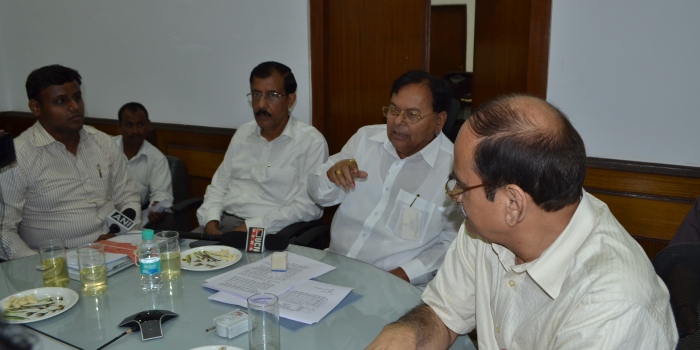 Nagpur News:
The Maharashtra Forests, Rehabilitation and Relief Works Minister Patangrao Kadam, while talking to media in Nagpur, informed that killers of a tiger in Melghat forests have been nabbed in Pune on August 11 (Sunday). The dastard "murderers" include two women and seven men.
The minister had announced in the Assembly on July 26 that the Central Bureau of Investigation (CBI) would be handed over the case. Now, the case has been handed over to CBI and the agency has already started the probe into the matter. The hunters, albeit, coward, belong to Madhya Pradesh and Haryana. The possibility of the international connections of the arrested 9 persons in the tiger killing case could not be ruled, said Patangrao Kadam.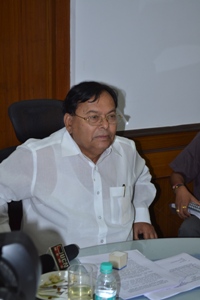 The Minister said that the Supreme Court has given its permission for Gorewada International Zoo four days ago. He said the first dwellers on the shores of Pili Nadi and Chambhar Nala would be rehabilitated and then the safety walls constructed along the rivers. The concerned authorities have been directed to prepare a blueprint of the plan and a provision of Rs 500 crore has already been made in this connection, the minister added.
The rain-ravaged farmers whose crops have been wiped or damaged would be provided Rs 25,000 per hectare. The Minister held a video-conference with all the District Collectors and reviewed the situation and directed them to carry out surveys properly. After the surveys, appropriate compensation would be given to the excessive rain-affected farmers, Patangrao Kadam stated.