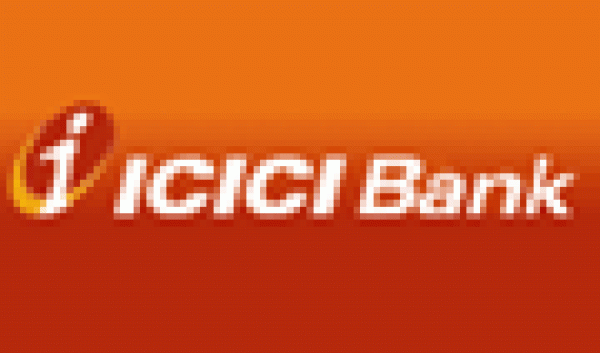 Nagpur News: ICICI Bank today announced the launch of 140 branches in the last one week as part of its financial inclusion plan to provide banking services in unbanked villages.
Open six days a week, these banks will offer basic banking services such as farmer finance through Kisan Credit Card (KCC) and Agri-term Loan (ATL) for the cultivation and development of agricultural land, working capital and term loan requirements of business entities in rural and semi- urban areas, overdraft against fixed deposits.
The branches are opened across the state of Punjab, Rajasthan, Madhya Pradesh, Tamil Nadu, Gujarat and Maharashtra. In Maharashtra, 23 were opened across seven districts — Buldhana, Jalgaon, Kolhapur, Nagpur, Pune, Sangli and Solapur – making the total number of branches to 562 in the state.
ICICI Bank has a total of 3,377 branches and over 11,000 ATMs across the country.