Nagpur.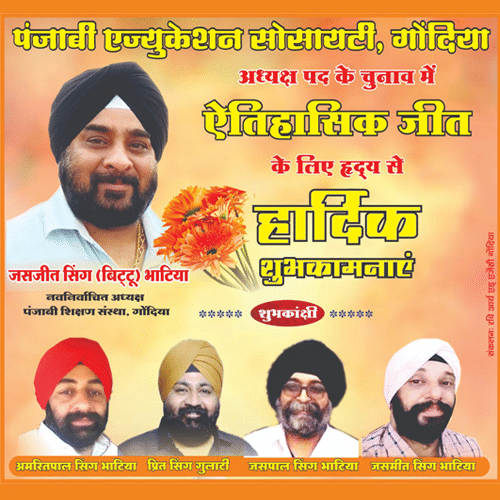 A few days ago, Nagpur Today had run news on how a ground was encroached by car owners, who had parked their cars inside the Tuta Bagicha meant for children's playground.
In-spite of umpteen applications and delegations approaching the authorities of NMC, no action was taken. Finally the Mayor Pravin Datke took cognizance of the situation and has issued necessary directions to the officials to take severe action against the offenders.

The Nagpur Municipal Corporation had finally taken action over the encroachments of the playground by the car owners. NMC authorities gave a fair warning and had pasted a notice saying that parking inside this ground is illegal and if the vehicles are not removed by the owners within three days, the vehicles will be seized.
The car owners realized that they would now have to search for an alternate space to park their cars and promptly removed the cars.
As of date, the ground is cleaned, rectified and repaired in order to make the ground play worthy for the children.