Nagpur: Kid students of a school faced stressful situation as they waited and waited for Aadhaar card enrolment for hours at the lawns of the NMC in Civil Lines on Wednesday.
The students of Butibori-based Datta Meghe School were taken to the Headquarters of Nagpur Municipal Corporation in Civil Lines for Aadhaar card enrolment on Wednesday morning. However, following only one machine available at the centre, only three students could be enrolled in four hours and a large of other students had to sit for hours for their turn. Noticing the kid students sitting at the NMC lawns, the President of NMC Teachers Association Rajesh Gavre met the students.
The students, in the presence watchful Warden, told Gavre that they reached NMC headquarters at 11 am for Aadhaar card enrolment. But due to only one machine, process for enrolment of only three students could be competed in four hours. Taken aback by the situation, Gavre met the employees manning the Aadhaar card centre and babus of civic body to probe the matter. Gavre urged the NMC administration to activate one more machiner and complete the process for all students as early as possible. Heeding to the demand, the centre started one more machine and tried to enrol all the students.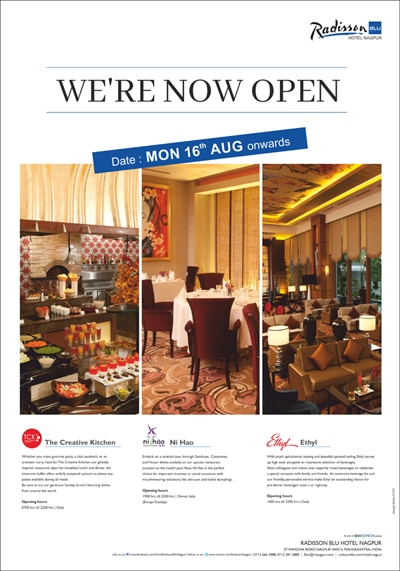 But the question is why the students of Butibori-based Datta Meghe School were brought to the NMC headquarters, a distance of 18 kilometres. If the process is not completed by the evening, the remaining students will have to come again tomorrow and thus miss classes.