GIL-E-FIRDAUS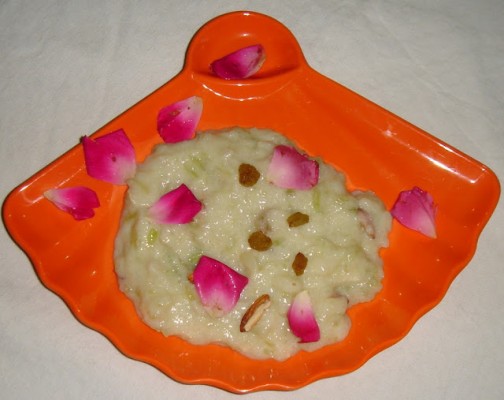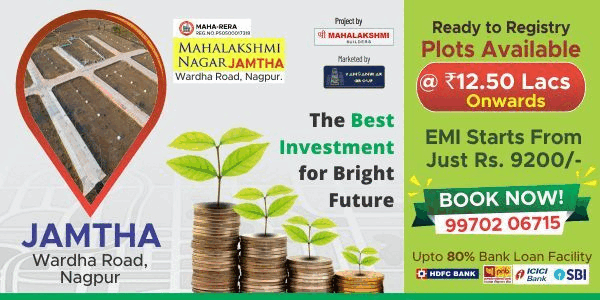 INGREDIENTS:
500 gms grated dudhiya
50 gms sabudana,soaked and drained
125 gm khoya
150 sugar
1 litre milk
½ tsp elaichi powder
a few drops rose essence
a handful of badams
2 tsp pistas,blanched and sliced fine.
METHOD:
Heat ½ litre milk , add the grated dudhiya and cook till tender. Cook sabudana separately in the  remaining milk till it becomes transparent.then add khoya to sabudana alongwith the sugar .cook till sugar dissolves completely.
Add the grated dudhiya mixture , elaichi powder and essence . ladle the mixture into clay bowls(sikaris) to serve . This imparts a special flavour to the dish .serve cold.