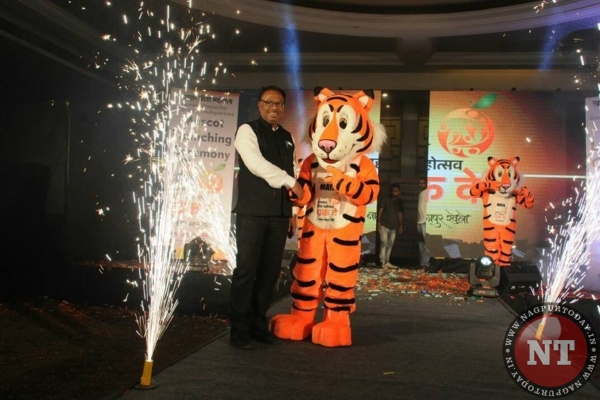 Nagpur: Bollywood star Akshay Kumar will attend the inauguration ceremony of country's first multisport festival on May 6.
With the rising temperature the organizing committee of the Khasdar Krida Mahotsav have decided to change the venue of the opening ceremony from Yeshwant Stadium to the Indoor Stadium of Divisional Sports Complex, Mankapur.
The inauguration of the 20-day, 20-game and Rs 62,82,200 prize money sporting extravaganza will be done by the hands of Sports Minister and Olympic medalist Rajyavardha Rathore. Union minister Nitin Gadkari will preside over the function. On the occasion, national badminton coach padmashree and padmabhushan Pullela Gopichand will be the guest of honour along with Akshay Kumar.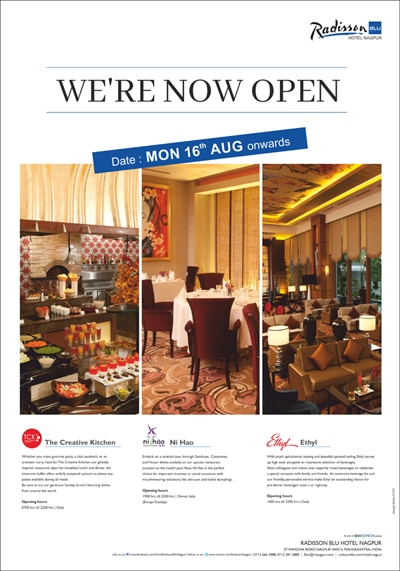 The opening ceremony of the event which is expected to attract a participation of over 25,000 fitness enthusiasts of the city will begin at 5pm with a 35-minute show of some local sports being planned to be performed by city players informed convener of Khasdar Krida Mahotsav Sandip Joshi.
Bawankule unveils official mascot 'Maya'
The organizing committee of Khasdar Krida Mahotsav unveiled the official mascot of Nation's first grassroot level multisport event at a city hotel on Tuesday.
The mascot – tigress 'Maya' – was launched by guardian minister Chandrashekhar Bawankule in the presence of officials of all the 20 sports disciplines.
On the occasion, Rajya Sabha Member of Parliament Vikas Mahatme, mayor Nanda Jichkar, MLAs Sudhakar Deshmukh, Sudhakar Kohole, Milind Mane, Vikas Kumbhare, Girish Vyas, former MP Datta Meghe and others were present.
"Nagpur has so many wildlife sanctuaries and tiger reserves beaming with the big cat in and around the region.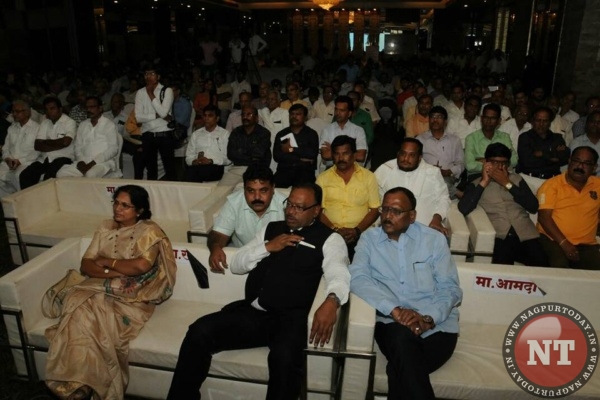 Also, Nagpur city is the gateway to Tiger Capital of India and Maya being the most popular and tourist friendly tigress from Tadoba, the members of the organizing committee of decided to prepare a mascot and name it as Maya," Joshi said.