Nagpur: Former Revenue Minister and senior leader of Bharatiya Janata Party Eknath Khadse on Tuesday again appeared before Zoting Commission inquiring into allegations of illegal transfer of MIDC land at Bhosari in Pune district in the name of his wife and son-in-law. This is the fourth time Khadse has deposed before the Commission. Judge (retd) Dinkar Zoting posed some probing questions to Khadse today as well. Cross examination of the ex-Revenue Minister has ended and the next hearing will be held on Wednesday (March 1).
According to Adv Chandrashekhar Jaltare, representing MIDC, hearing in the matter has been completed. However, since Khadse has raised recasting and striking of issue question, the next hearing is likely to deal with the matter.
Khadse has requested to cross examine the then District Collector of Pune Saurabh Rao and MIDC CEO Bhushan Dagrani. With this new development, the Commission is likely to look into the request in the Wednesday's hearing. Khadse is still sticking to his objection that the Zoting Commission was over-stepping its jurisdiction and jumping its brief decided by the State Government while ordering a probe into allegations of illegal transfer of MIDC land in Pune district in the name of his wife and son-in-law.
After deposing before the commission at its Ravibhavan Office, Khadse left for his native place Muktainagar in Jalgaon district as there is no need for him to appear personally again. When he came out, Khadse was seen in quite a relaxing mood unlike the earlier tense mood. Since the matter is sub-judice, he refused to divulge details of the proceedings. The proceedings were conducted in-camera at Cottage No. 13 of Ravi Bhavan and Khadse was represented by Senior Counsel M G Bhangde.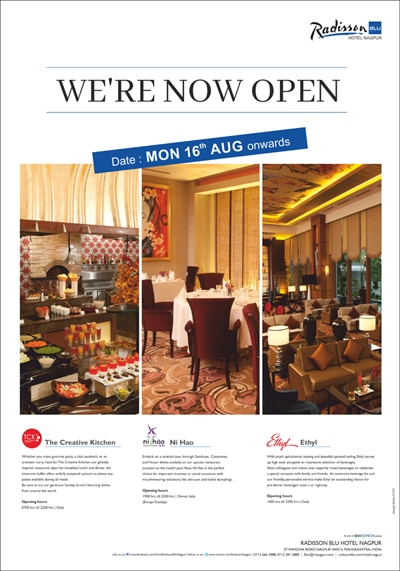 According to sources, Khadse has fortified his defence before the Panel and instead of being on backfoot, is now aggressively participating in the proceedings while questioning the popular beliefs by dishing out his side backed by documents, questioning the very hypotheses of the controversy.
The one-man Commission headed by Justice Dinkar Zoting, a retired judge of Bombay High Court was appointed on June 23, 2016 by Chief Minister Devendra Fadnavis following allegations by the Opposition that a plot belonging to MIDC located in Bhosri, district Pune, was transferred in the name of Khadse's wife (Mandakini) in flouting norms and by exercising his quasi-judicial powers to clear the land transfer and this amounted to conflict of interest. Justice Zoting panel had already examined witnesses and collected documents from the departments.
The Commission has so for investigated revenue aspect of the concerned land and the documents submitted by MIDC. Similarly, MIDC has recorded its statement and submitted documentary evidence.