German Journalists too Part of Visiting Team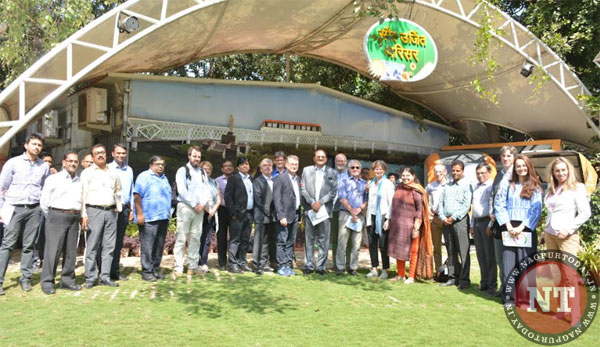 Nagpur: A high-power 7-member delegation from KfW, Germany will visit city today to get first-hand experience of Maha Metro Nagpur Project. The delegation will be led by Prof. Dr Joachim Nagel, Member of the Executive Board (International Financing), KfW. It will also include about 10 Journalists from top media houses of Germany.
The delegation will be given presentation on Progress and unique features of Nagpur project, Multi-modal integration and Environment friendly initiatives undertaken as part of project. The various campus initiatives for utilisation of solar power and other initiatives at Metro House. A meeting of Maha Metro officials led by MD Dr Brijesh Dixit with the delegation has also been scheduled.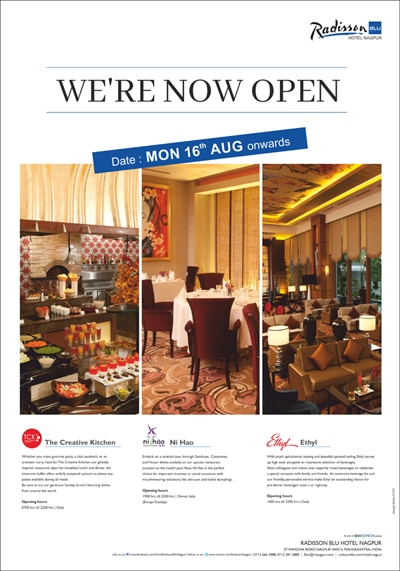 The delegation is also set to visit MIHAN Depot, Khapri and Airport South Station. A site visit at Zero Mile Station, Subhash Nagar Station, Double Decker on Wardha Road and 5D BIM Centre has also been planned as part of the day-long visit. KfW, Germany, is one of the major financial partners in Nagpur Metro Rail project.
The KfW delegation was highly appreciative of the fast pace of work undertaken by Maha Metro Nagpur. While lauding Maha Metro's overall performance, the officials promised to extend all help to the project in the future. The journalists accompanying the official delegation also praised Maha Metro for its work pace and various innovative measures undertaken.
Apart from Prof. Dr Joachim Nagel, other KfW delegation members include Ms Carolin Gassner, Head of Department (Southern Asia), Mr Nicolai Tust, Team Head (Financial Co-operation Communications), Ms Romana Ries, Key Account DG (International Strategy), Ms Charis Pöthig, Deputy Press Officer, Mr Michael Helbig, Head of Department/Press Officer (Communications), Mr Christoph Kessler, Director (KfW Office Delhi), Ms Swati Khanna, Senior Sector Specialist (Urban Mobility, Delhi) and Mr Andreas Feltes, DEG (German Economy department).
Mr Christoph Albrecht-Heider, senior journalist associated with KfW alongwith Mr Rolf Obertreis, Mr Tim Kanning, Mr Oliver Ristau, Mr Frank Wahlig, Ms Sabine Balk and Mr Dawin Meckel (Photographer) are the other journalists accompanying the delegation.
The German media representatives would be here in such a large number for the first time to understand the ongoing Nagpur Metro Rail Project work. The Nagpur Metro Rail project has generated great interest in Germany, especially among media houses. The fact that the project has been widely recognised in Germany explains the Media house representatives' here.