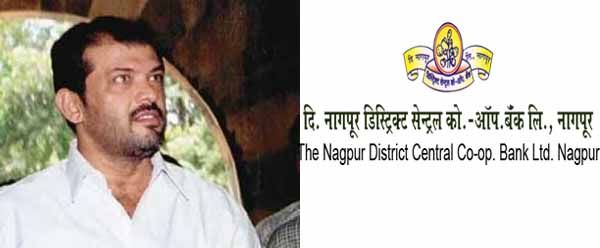 Nagpur News.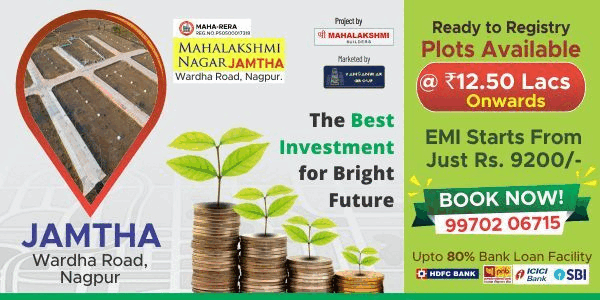 Even as the former state Congress president and senior party leader Ranjeet Deshmukh wrote a letter to the Chief Minister Prithviraj Chavan, alleging leniency in taking action against Congress MLA Sunil Kedar to recover Rs 299 crore allegedly bungled in Nagpur District Central Cooperative Bank scam, Kedar has been reportedly cooking up tricks to defy the recent order issued by the department of cooperatives. The department of cooperatives in its order has asked Kedar to pay up the dues allegedly siphoned off during the tenure of Kedar as the chairman of the bank.
In his letter Deshmukh demanded immediate seizure of assets owned by Kedar in order to recover the dues. However Kedar has been applying tactics to buy time and calm down the fire, just to avoid making payment.
Sources sent out strong indications that the Congress MLA Kedar may cannily evolve strategy to ditch the dues. He most probably would secure a stay and thus defeat the intention of the order, the sources said.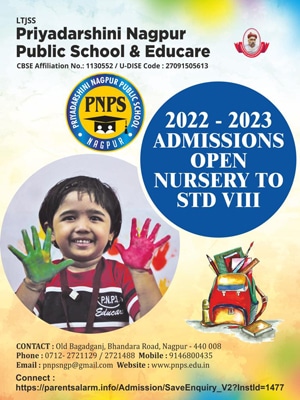 Kedar is reported to have already moved an appeal before the office of the minister of cooperation.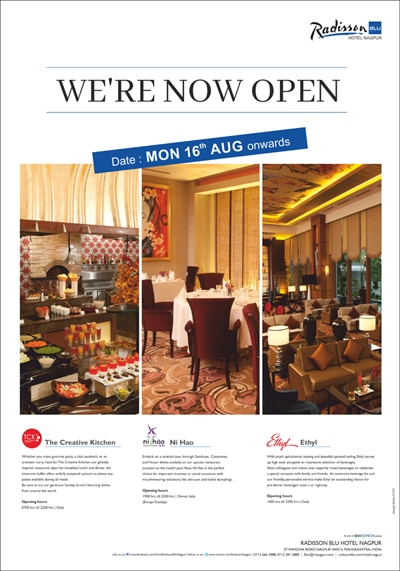 The action against Kedar has been initiated under section 88 of the Maharashtra State Cooperative Act. This stipulates that the management has to be held responsible if there is a fraud or negligence in a cooperative bank. Sources keeping tabs on the affair assert if Kedar's appeal is rejected by the cooperatives' minister, the bank can move the High Court in the matter.
The bank's chairman says he would soon hold a meeting and the recovery order would be a prominently discussed in the meeting.