Nagpur News:
Nagpur Branch of WIRC of ICAI organized Half Day Seminar on NBFC at ICAI Bhavan Dhantoli, Nagpur. In the inaugural session Chairman of Nagpur Branch CA. Swapnil Agrawal in his welcome address said It has been felt necessary to explain the rationale underlying the regulatory changes and provide clarification on certain operational matters for the benefit of the NBFCs, members of public, rating agencies, Chartered Accountants etc. To meet this need, the clarifications in the form of questions and answers, is being brought out by the Reserve Bank of India (Department of Non-Banking Supervision) with the hope that it will provide better understanding of the regulatory framework. To update our members over the said issue, Nagpur Branch has organized half day seminar on NBFC. He informed the members over forth coming events of the branch like All Vidarbha Mega Seminar, MVAT Audit Seminar, etc.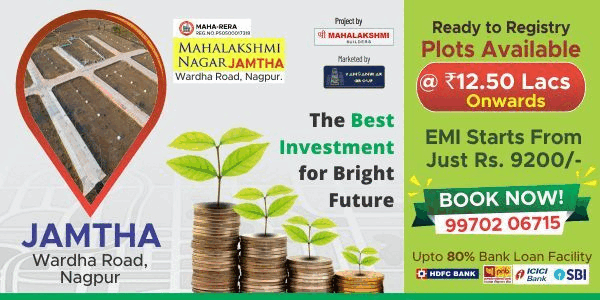 In the technical session CS. Marotrao Jawanjar explained over the requirement for the legal framework for the NBFC in India. He explained the various practical realities about various NBFC & the reason of their failure. He also explained about the  various compliance to be done by the NBFC as per the RBI Guidelines. He  informed about the various difficulties being faced by NBFC in the present compeitent Market. Reserve Bank of India is regulating and supervising the interest of common man. He also explained the various types of NBFC in India and the various activities they conduct. He also explained the requirement for registering NBFC with RBI.
CA. Sandeep Jotwani co-ordinate the proceeding and CA. Kirti Agrawal, Secretaryproposed formal vote of thanks. Prominently present on the occasion were, CA. Ashwini Agrawal, CA. Sandeep Jotwani,  and over 150 members.