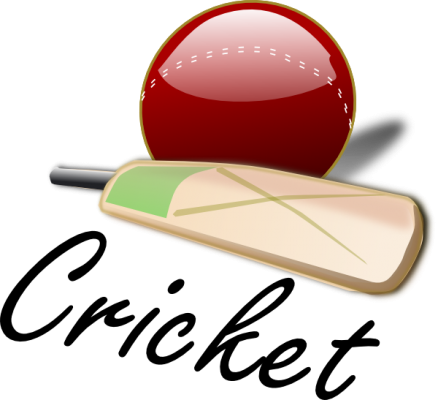 Railway overcame host Vidarbha by 56 runs in the U-25 C KNaidu cricket tournament here at Vidarbha Cricket Association's Jamtha Stadium on Monday. the match was a closely fought encounter.
Karan Sharma was the star performer of the game as he single handily  scripted the victory for railway team. He picked up 11 wickets in the match, which includes two five-wicket haul. Karan took six wickets in the first innings followed by five wickets in the second innings.
Railway added 68 runs to their overnight score to take the second innings total to 211 runs.
P B Awasthi scored 62 runs while Karan Sharma and P Chaudhary scored 33 and 28 runs respectively. Mangesh Joshi was the peak of the bowler for Vidarbha with six wickets.
Vidarbha started their chase on positive note. Akshay Kolar (45) and Aman Sharma (60) gave solid platform to their team. Till that moment target of 290 runs seemed to be much easier for Vidarbha. However, Karan turned the game with splendid bowling picking five wickets to restrict Vidarbha for 233 runs. Vidarbha skipper Amol Ubarhande showed some resistence with a fighting knock of 55 runs but but all fell in vain as the rest of the batsmen failed to sustain Karan's bowling.