Kamble's mother-daughter murder case : Accused sent to 4-day police remand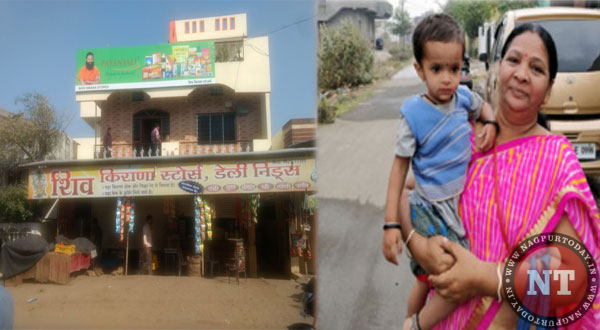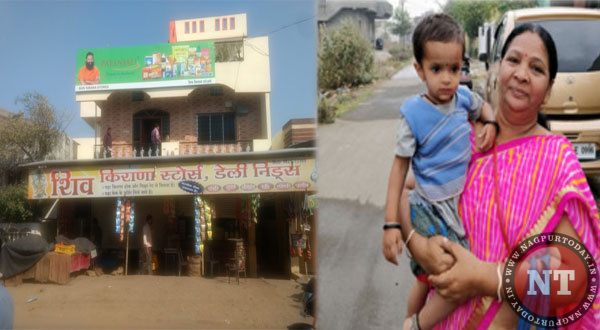 Nagpur: Even as the mystery deepens over the involvement of other people, apart from Ganesh alias Golu Ramcharan Shahu (26) in the sensational double murder of 55 year old Usha Kamble and her one a half year old grand daughter Rashi in Pawanputra Colony in Dighori, the court on Tuesday sent Shahu for police remand for four days. Shahu who resides at Pawanputra Colony on plot no. 34 was presented in the court on Tuesday afternoon.
The police sought Shahu's remand to find out his real motive behind murdering Usha and her granddaughter – the deceased mother and daughter of famed journalist and Nagpur Today crime reporter Ravikant Kamble. The cops also wanted to investigate involvement of other people in the murder. The murder weapon was still not traced yet.
Shahu was booked under sections 302 and 364 of IPC. On Monday, the police added sections 2, 3 and 5 of Scheduled Caste and Scheduled Tribe (Prevention of Actrocities) Act. After adding these new sections Assistant Commissioner of Police Kishore Supare has taken over as the investigation officer in the case. Supare said he would be probing involvement of more persons in the murder case as he could not have done it alone. Police are also interrogating Shahu's relatives including his wife.
Police sources said that accused Ganesh Shahu had revealed that dispute over Rs 7000 resulted in the murder of duos. After slitting the throats of Usha and Rashi with sharp-edged weapon at his residence, Shahu allegedly packed the bodies in sacks and threw in a culvert near Durga lay-out, behind Vihirgaon on Umred raod. The bodies were recovered on Sunday morning. The last rites were performed at Dighori ghat on Monday afternoon.