Snap ties with TDP if required: Andhra BJP to central leadership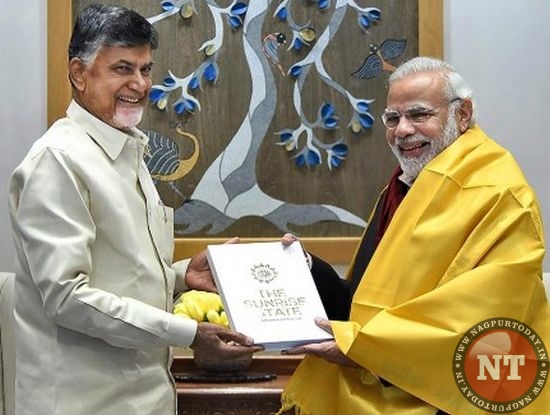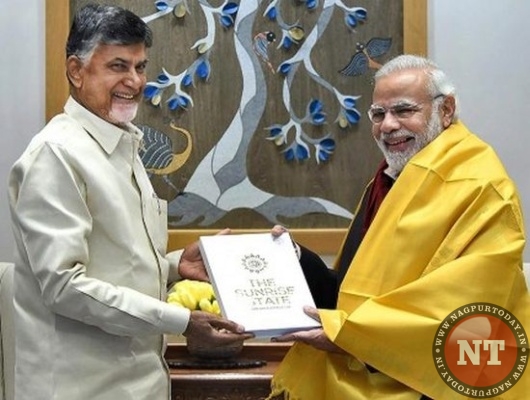 The Andhra Pradesh unit of the Bharatiya Janata Party has suggested to its central leadership to break ties with the Telugu Desam Party before the latter does it, but felt the TDP was "not in a position" to walk out of the alliance now, a state minister said.
The state BJP also suggested that a public meeting be held in which Finance Minister Arun Jaitley would place "all facts" before the people about what the Centre did for the state in the last four years, he said.
"These were the two options we gave to our central leadership. The BJP loses nothing if it breaks the alliance with the TDP," state Endowments Minister P Manikyala Rao told reporters in an informal chat in Amaravati.
"The bond should be broken, if required, before the TDP does it," he said.
He, however, felt that the TDP was "not in a position" to sever ties with the BJP now.
The BJP and the TDP that share power both at the Centre and in the state have been at loggerheads ever since the Union Budget was presented on February 1.
The TDP, which is unhappy over the allocation of funds to the state, had attacked the Centre for doing "injustice" to AP.
The minister said efforts were on to hold the public meeting with Jaitley, possibly in Vijayawada, to explain the quantum of financial assistance the Centre has granted to the state