DB Realty owner's brother abducted in Mozambique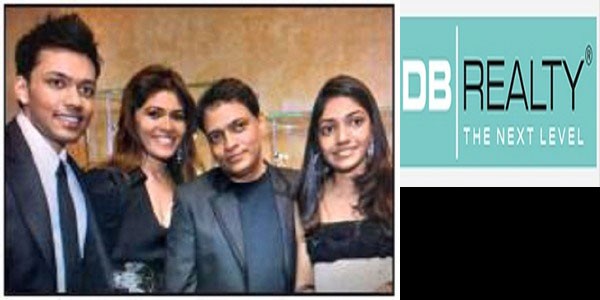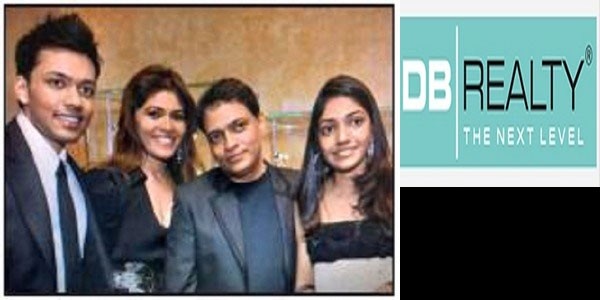 Mumbai: City-based businessman Pramod Goenka (52), brother of chairman of construction firm DB Realty Vinod Goenka, is believed to have been kidnapped by an African gang in Mozambique on Saturday.
According to TOI reports , TOI sources, the gang had taken Pramod to an undisclosed place near Maputo, the capital of the south-eastern African nation, and had reportedly sent pictures showing him to be in its custody to the friend of an Indian politician.
Vinod Goenka told newspaper that his brother was missing since Saturday evening. "I have informed the external affairs ministry," he said. He however denied any knowledge about the kidnapping or about any ransom demand.
Pramod, who is in the jewellery business, split from his brother and the construction business years ago. His son Yash approached the Juhu police on Monday to lodge a missing person's complaint, TOI has learned.
"Pramod took a Saturday morning flight to Maputo to meet a Gujarati businessman for a business proposition. His last call, according to his associates, was on Saturday evening. Since then, he has been missing and his phone switched off," Vinod Goenka said.
Sources said Pramod, a resident of Juhu, was to meet a person named Kothari for a deal in Maputo. Kothari was to take him to a diamond trader, and now both are believed to be missing, they added.
A close friend of Pramod's said, "He had told his son Yash that he was going for the deal. He landed at Maputo after lunch and at 5pm his mobile phone was found switched off."
Sources said the external affairs ministry has roped in officials from India's intelligence agencies to use their sources in order to trace Pramod through call detail records (CDR). "The ministry's officials have assured the family that they have communicated with Mozambique government officials and sought help," a source said.
According to agencies, data gathered by a private risk management consultancy had revealed that at least 95 people have been kidnapped for ransom in the Mozambican capital and in Matola, Beira and Nampula since 2011. The bulk of kidnappings in 2014 and 2015 have been carried out during the day, many of them targeting children of wealthy businessmen. In most cases the victims are released unharmed after money is paid, and in many instances, the crimes go unreported.