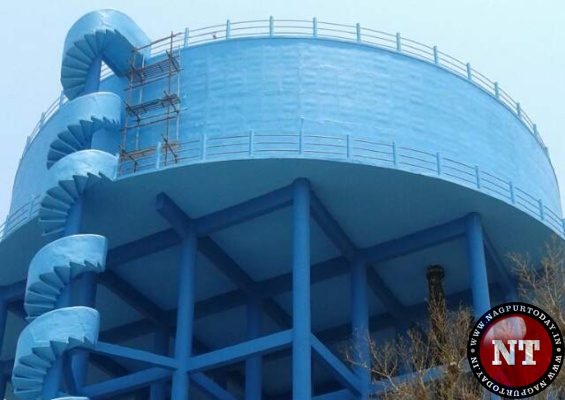 Nagpur: A major leakage was developed on 350 mm dia water supply line at Kamal Chowk in Aasinagar zone exactly 3 days back. The leakage was plugged, however due to water pressure the T Joing got cracked at same point and once again leakage detected on Friday morning.
NMC-OCW has started the leakage plugging work in full swing. The leakage repairing work along with thrust block construction for T bend will continue till tomorrow (Sunday, April 21) morning.
Following areas which remain affected today and will remain affected on April 21 are : Ashok Nagar , Balabhaupeth, Aazad Bunkar Colony, Gurunanak Pura, Bapu kuti nagar, VHB colony, Milind nagar,, Vithoba vastad akhada , Chinappa akhada, Kamal Chowk, Pachpaoli, Kabadi Galli.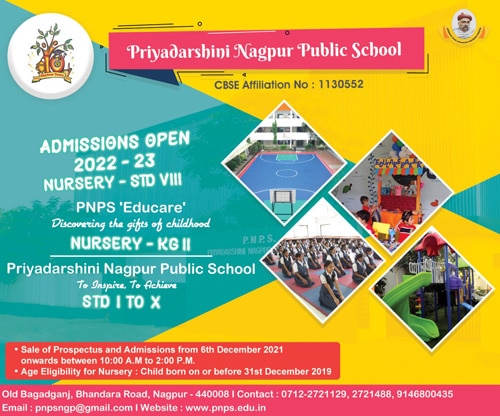 NMC-OCW has requested citizens of affected areas to co-operate as its emergency shutdown work going on.
Citizens to note water supply through Tankers to the affected areas have been provided today and will be provided on April 21 (Sunday ) too.