Kalpesh Yagnik, the National Group Editor of Dainik Bhaskar passed way last night. He had a massive heart attack at about 10:00 pm on Thursday at his office Indore. He was immediately taken to Bombay hospital where he had another heart attack, at the time when doctors tried to revive him. That is when he had another massive heart attack which he could not survive.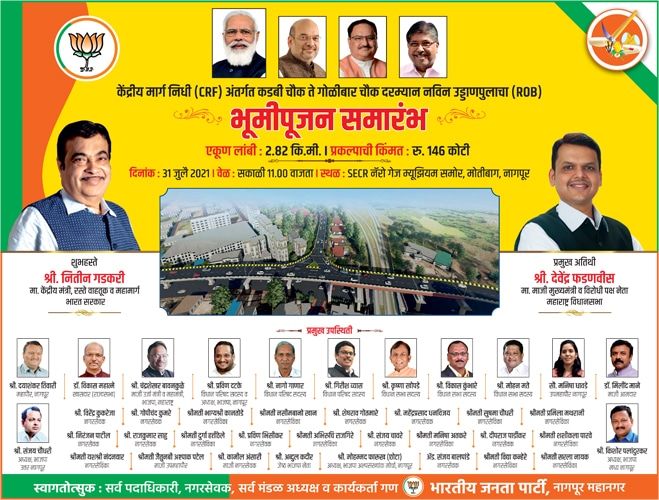 His cremation will take place at Mukti Dham crematorium at about 11:00 am on Friday.
Kalpesh was born on June 21, 1963. He joined Dainik Bhaskar in 1998 before which he also served Free Press Journal. Kalpesh was a B. Com graduate. Of late, he had become a regular part of Jaipur Literature Festival.