A man got the taste of his own medicine after he had trolled on Twitter some women for wearing mini-skirts. The Twitterati was prompt enough to teach him a lesson.
A man had taken a jibe at six women who were wearing "micro-mini skirts" accusing them not "sansakri", Twitterati blasted him telling him to mind his own business, a report said.
The report said that not just slut-shaming or body-shaming, the women have become an easy target on social media with many social media users judging a woman over their clothes. A Twitter user took this shaming culture to a new level, mocking six women at a posh restaurant in Mumbai for wearing "micro-minis" and accused them of being not being sanskari enough. Indulging in a sort of moral policing, the man preached them how in "Kali Yuga", women are going away from traditional Indian culture and "are trying to attract others by exposing their bodies and not their qualities." His Twitter post immediately got the attention for the wrong reasons and Twitterati got active to teach him a lesson, the report said.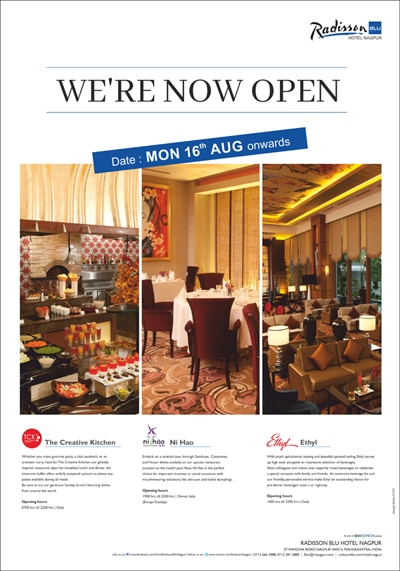 This Twitter user with handle @Mahesh10816 had posted his thoughts on a board at a "posh Mumbai restaurant" after seeing the women in micro-mini skirts. Not only this, the man even said the six women had confronted him. But, he claimed that they "thanked him and felt bad" as the argument ended.
Following is how the Twitterati reacted:-