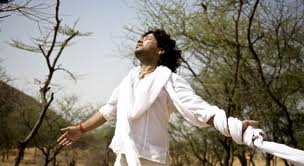 Nagpur News.
Nagpur Municipal Corporation is all set to organise Nagpur Utsav from January 23 to 28, where in Bollywood's rustic styled playback singer Kailash Kher and Bhojpuri singer Manoj Tiwari would add some moments of melody. Internationally famed drum artist Shivmani would also play up his signature fusion beats at the event. An All India Kavi Sammelan would also be organised on January 26. This apart, Nagpur Utsav would also endorse the performances by local artists.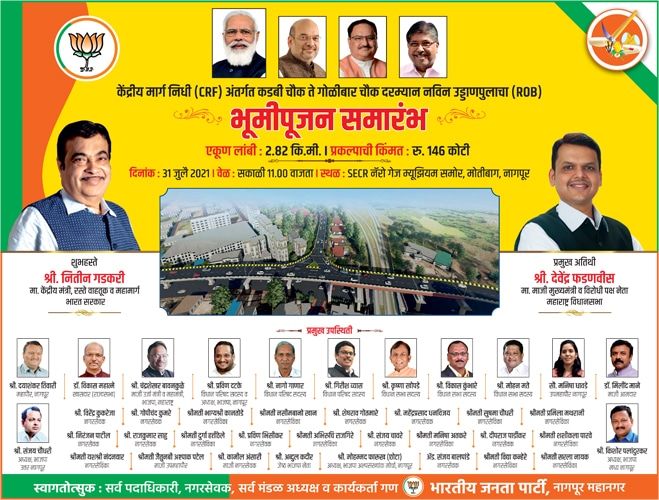 The proposal in this regard was approved in NMC's Standing Committee meeting held on Friday. The committees to execute the program would also be formed in two days.
Standing committee chairman Dayashankar Tiwari informed Nagpur Today that as per NMC's newly inducted law, 5 percent of the civic body's budget could be spent on sports and cultural events. This amounts to the provision of Rs 1 crore.
As of now, NMC has not contacted any party for sponsorship but the tender process would be completed soon, Tiwari assured.
He said that objections were raised on the expenses incurred for organizing Nagpur Utsav last year which was not fair as NMC had spent on its own event instead of doing any charity. However, the new law justifies such expense. He exuded that conducting such events would only raise the pride of Nagpur.