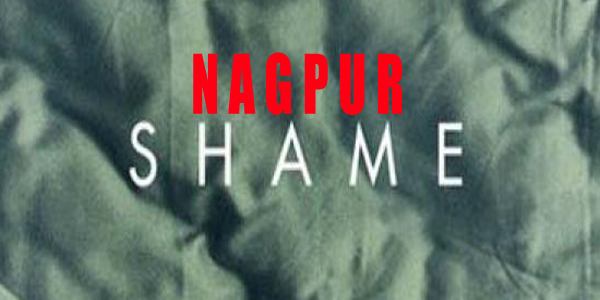 Nagpur News: In an unusual but shocking incident, a minor boy raped a mentally challenged minor girl.
According to police, the 12-year old girl was playing at an under-construction building in Hudkeshwar area. At the same time the 15-year old boy reached the building. When the boy spotted the girl alone in the building, he raped the girl. However, when the girl reached her house, the parents of the girl were numbed to find her in a very bad condition. They reached the Hudkeshwar Police Station and narrated the incident to police and also lodged a complaint against the minor boy. Police arrested the minor boy and are grilling him. Further probe id on.
The crime could have been the first of its kind in the history of Nagpur's crime scenario.